Khupe's way to replace recalled MDC A MPs cleared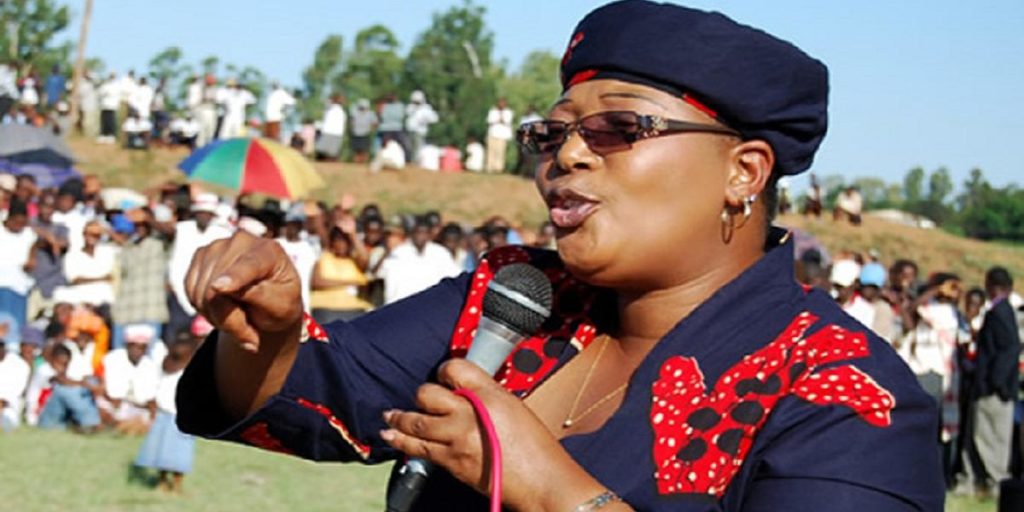 The High Court has dismissed an urgent application by fourteen (14) opposition MDC Alliance legislators who sought an order to block the Thokozani Khupe-led MDC-T from replacing them in Parliament.
The Members of Parliament were recalled by the MDC-T interim leadership earlier this year for "ceasing to be members of the party" after they remained loyal to Nelson Chamisa whom the Supreme Court said was not the legitimate leader of the party. Justice Kwenda said:
They seem to be bent on enlisting the company of the High Court in circumventing the Supreme Court judgment.
It is trite that the High Court cannot overturn a Supreme Court judgment. The legal profession derives its relevance from the application of the rule of law of which constitutionalism is the cornerstone. Jurisprudentially, Supreme Court judgments are collectively a source of law.
The legislators had argued that their recalls were illegal since it was done by Khupe who contested in the 2018 elections with a different political party.
This comes as MDC-T led by Thokozani Khupe said it was proceeding to nominate replacements for 15 seats in the National Assembly and Senate that were declared vacant by the Zimbabwe Electoral Commission (ZEC).
–The Herald
.