Matemadanda reproductively cuts Kaseke's cake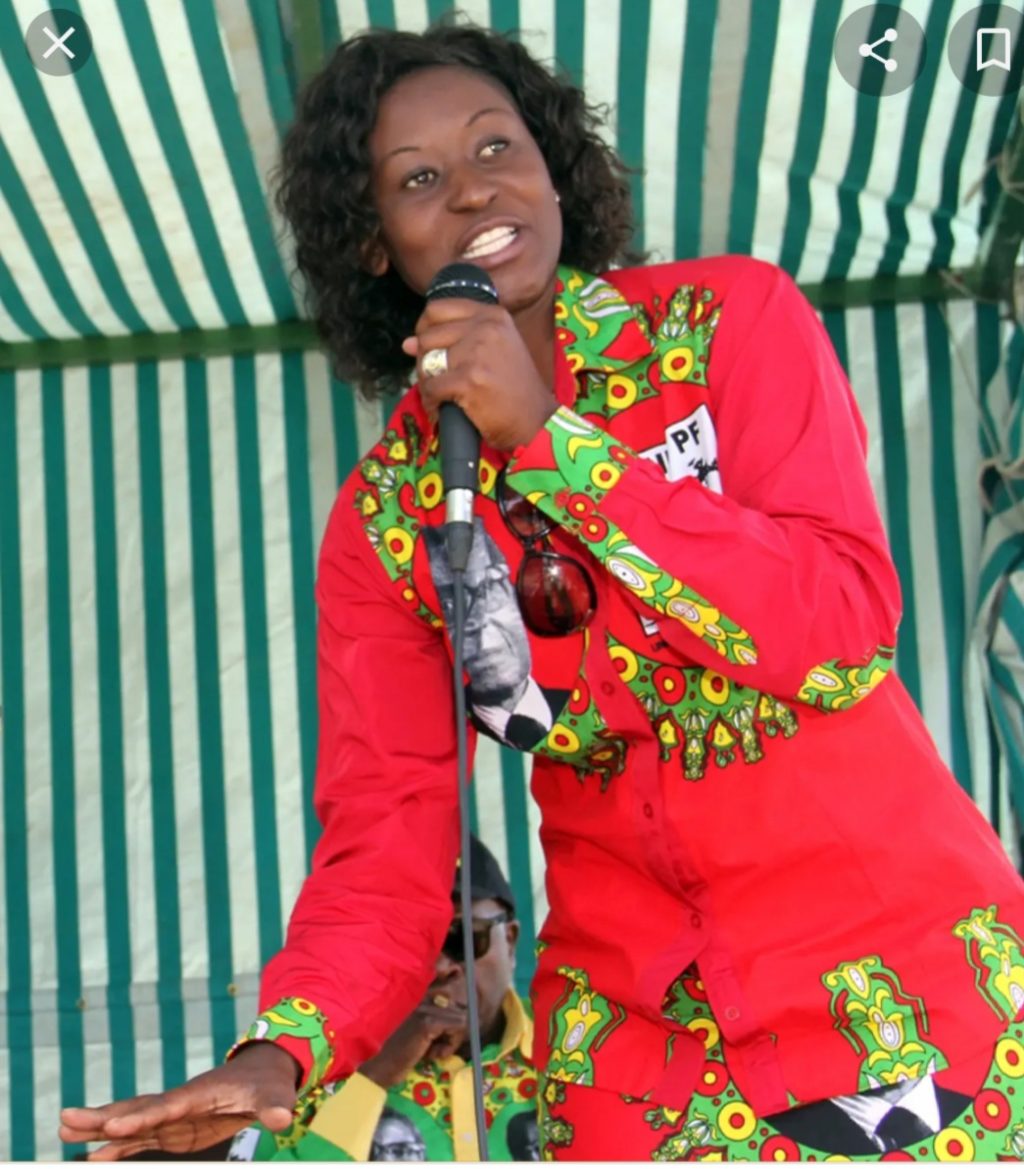 By Mpedzegwa Wamanava
HARARE — Philandering former Zimbabwe Tourism Authority boss Karikoga Kaseke, who once boasted he needed a bus for his school runs, given his numerous children from multiple relationships, has finally met his match.
Deputy defence minister Victor Matemadanda has charmed Betty Nhambu, the attractive 36-year-old into going in between the sheets with him.
Nhambu, who is married to the now bed-ridden Kaseke, is pregnant with Matemadanda's baby and has left the home she shared with her husband as she charts the way forward.
When contacted for comment, Matemadanda hissed, "Who told you that?" before he switched off his cellphone. Nhambu could not be reached to give her side of the story.
Sources say, matters came to a head two years ago when Kaseke got incapacitated in the department that matters most, following a stroke. That forced him to leave the ZTA, an institution he led for more than 14 years.
The younger and nubile Nhambu started being seen in the company of the deputy defence minister and also political commissar of Zanu PF.
Nhambu met Matemadanda in 2015 when the then 31-year-old contested and won Kuwadzana West by-election. Since then the two have been inseparable.
Friends say it was just a matter of time before the scandal erupted.
"They had become careless," said one of their close friends, "they would romp anywhere like a pair of teenagers, in hotels, at his farm in Tengwe, in the bush, anywhere they met!"
Interesting too, are 60-year-old Matemadanda's war credentials.
According to the Zimbabwe parliament website, Matemadanda was 13 when he "joined Zanla" in 1973.
However, many war veterans say he was a taxi driver in Matero, Lusaka, in Zambia in 1979 when Zimbabwe's war of liberation ended.