VIDEO: Legs in iron as MDC A youth leader Kurauone arrives at court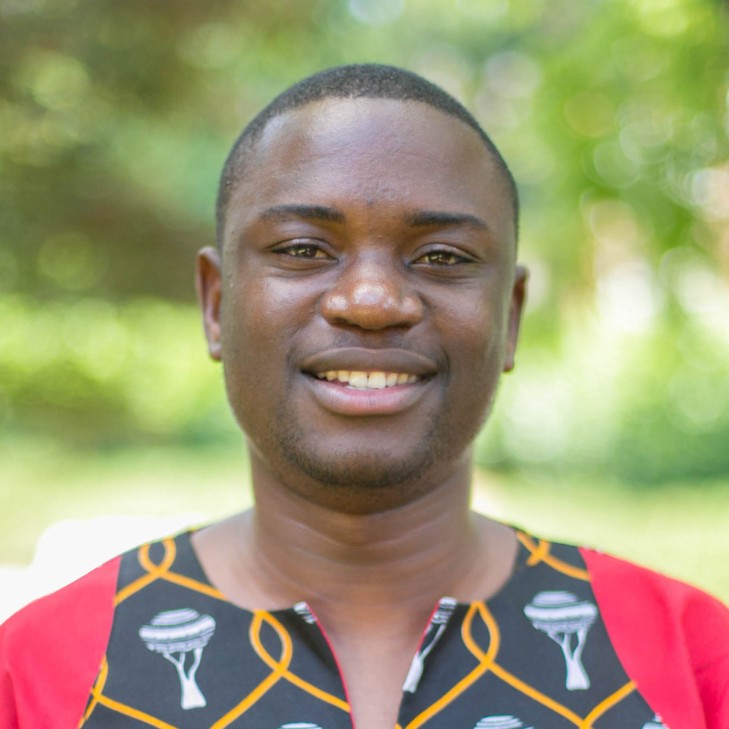 MASVINGO – MDC A youth assembly organising secretary and Masvingo Ward 4 councilor, Godfrey Kurauone is receiving inhuman treatment at Masvingo Remand Prison where he is in custody after being denied bail at the High Court, senior party officials who visited him today have said.
Maureen Kademaungwa said Kurauone is kept in leg irons and had blankets and a jacket withdrawn from him in spite of the chilly weather and the fact that he is unwell. The youth leader is also being refused medication, said Kademaungwa.
Kademaungwa and Agency Gumbo drove from Harare to come and assess the welfare of the jailed youth leader and they were joined by Masvingo youth chairperson, Kingsley Sibanda, former MP Jefferson Chitando and youth league secretary for lands, Gilbert Mutubuki.
The prison officers allowed just one person; Gumbo to get inside and see Kurauone and the two talked for 30 minutes. Gumbo said Kurauone stays in leg irons at the remand prison.
Kademaungwa is the party's secretary for welfare while Gumbo is the secretary for legal affairs in the youth assembly.
The two officials later visited Kurauone's family in Mucheke, Masvingo.
Kurauone who has been in prison on several occasions for his political activism has two court cases where he is facing a charge for undermining the authority of the President and the second where he is charged with being a criminal nuisance and blocking traffic.
He was given bail on the first case but denied bail on the later after High Court Judge, Justice Wamambo ruled that the accused has the capacity to commit more political crimes while on bail.
The first case emanates from his alleged address to commuters waiting for transport in the CBD in Masvingo where he told them that their problems were caused by Mnangagwa.
In the second case Kurauone is accused of mobilising people to demonstrate against corruption on July 31, 2020 and of using stones and logs to block a road in Mashava.
He is denying all charges.
Gumbo said Kurauone is suffering from stomach cramps and a painful ear.
"Kurauone's situation is worsened by the fact that he is being denied medical attention. They allowed him to consult a doctor once where he was given medication but is being refused further consultations.
"He is required to eat before taking the medication but he is given food at prison guards' mercy. Kurauone's blanket and jersey were taken away yesterday by prison guards and there is no social distancing inside thereby exposing him to Covid-19," said Gumbo.
Efforts to get a comment from Masvingo Remand Prison were futile.
Kademaungwa said Kurauone is one of the 143 MDC loyalists arrested since July 28, 2020. Of these 43 were abducted from their homes, beaten up or poisoned and surrendered to the Police.
"Government has no plan to assist the struggling millions of unemployed youths," said Kademaungwa.
"The judicial system is being used to silence all alternatives to a Zanu-PF Government. Kurauone's constitutional rights are being trampled upon because he is supposed to be consulting a doctor over his condition. All opinions other than Zanu-PF's are being persecuted and this shows that Government has something to hide," said Gumbo.
–Masvingo Mirror