Wiwa was delivered to enemies by his MDC A comrades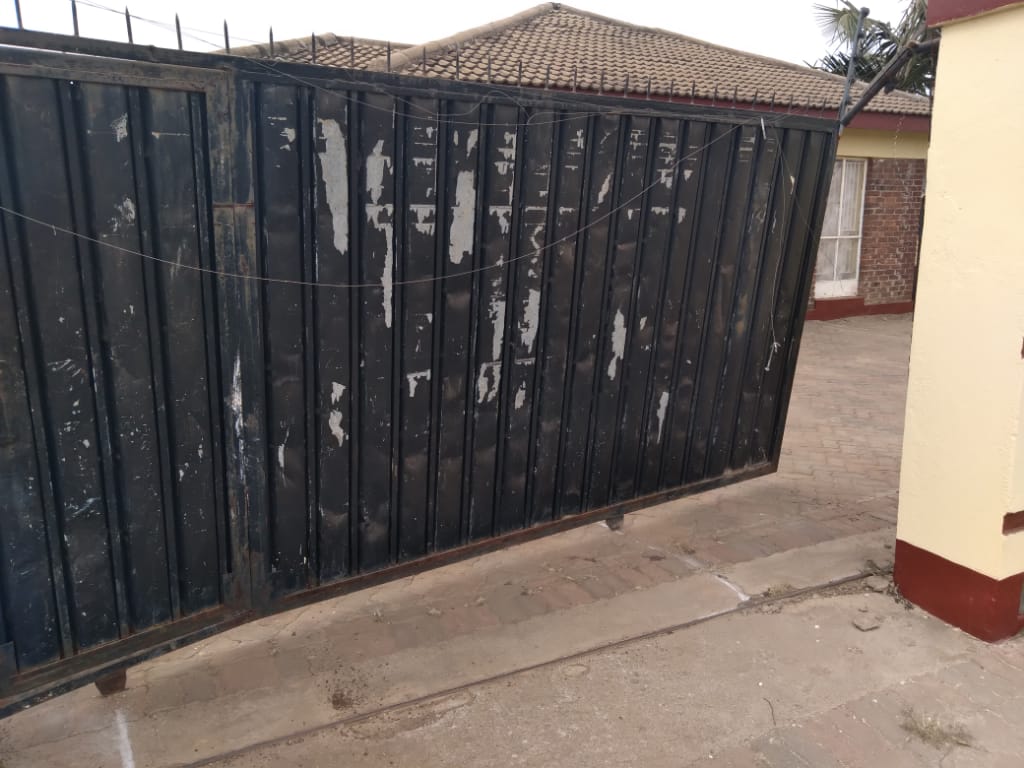 Staff Reporter
Leaks coming out from the upper echelons of MDC A seem to suggest that the detained Hon. Job Wiwa Sikhala was delivered to enemies in a platter by his MDC A colleagues..
So bad is the situation in MDC A that incensed senior members are threatening to go public about how members of the youth executive, who were in hiding with Wiwa were forced to tip off the police where the MDC A Vice Chairman was in hiding.
"Wiwa achekereswa. Atengeswa navakuru," said a senior MDC A leader who requested anonymity.
The youth members who are known to Zimbabwe Observer had the tendency of disappearing for days from the hide-out, but Wiwa trusted them with his life until one of them came back with six strangers.
The strangers spent a night at the house.
A few hours after the six strangers gained access to Wiwa's hiding place, Minister of Home Affairs Kazembe Kazembe boasted on tweet saying he would arrest Job Sikhala within 72 hours.
Rumours has it that his comrades in the Party who are desperate to open talks with Zanu PF consider Wiwa's hard line stance as a threat to their political objectives.
The MDC A leadership has been roundly condemned by supporters and other stakeholders for remaining out of action as the Emerson Mnangagwa led regime escalates human rights abuses amid revelations of rampant looting of state coffers.
Meanwhile the 31 July Movement (J31M) issued a statement yesterday, threatening to escalate citizens' peaceful protests against corruption and human right abuses.
"We are demanding the immediate release of all political prisoners including Wiwa, Hopewell Chin'ono, Jacob Ngarivhume and many others," said J31M in a statement.
J31M announced that the Movement will go ahead with the planned closure of Beit bridge Border Post on 31 August.
"Now that the regime is intensifying human rights abuses, then we shall be closing the border longer than the planned five days," reads part of the statement.