Army hijacked Zanu PF in 2017, says Zhuwao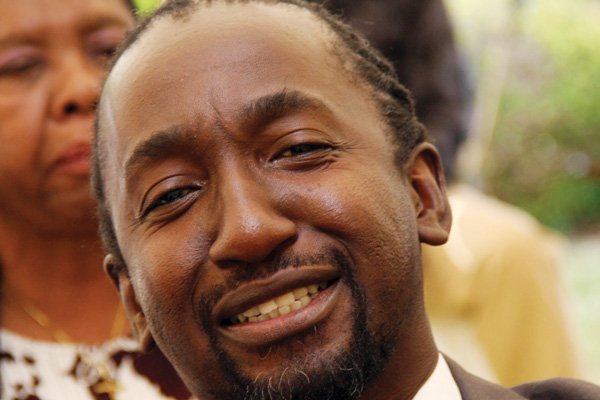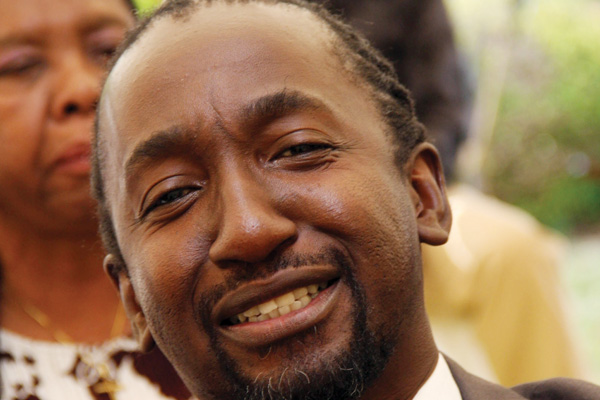 The Late former president of Zimbabwe Robert Mugabe's nephew, Patrick Zhuwao, has accused the Zimbabwe National Army (ZNA) of hijacking Zanu PF.
He told South Africa's ruling party, the African National Congress (ANC), that the governing party, ZANU PF is being used to conduct army business.
He wrote to Secretary-General, Ace Magashule applauding the party for making efforts to address the economic and humanitarian and political crises in neighbouring Zimbabwe. Zhuwao wrote:
The military anointment of (President Emmerson) Mnangagwa has been an extreme disaster. The military continues to use Zanu PF as cover for its involvement in civilian politics.
The army visibly participated in local politics in 2017 when they aided the removal of Mugabe from power ushering in the president Emmerson Mnangagwa's administration.
Some argue that Mnangagwa is more of a ceremonial president as army chiefs are the ones pulling the strings, albeit behind the scenes.
There are also suspicions that Mnangagwa was serving at the pleasure of ZNA Generals who elevated him to power.
Meanwhile, others say Mnangangwa's significant changes in the security sector were designed to coup-proof his administration.
–-New Zimbabwe.com & Zimbabwe Observer