Ethiopia opens new 'contactless' terminal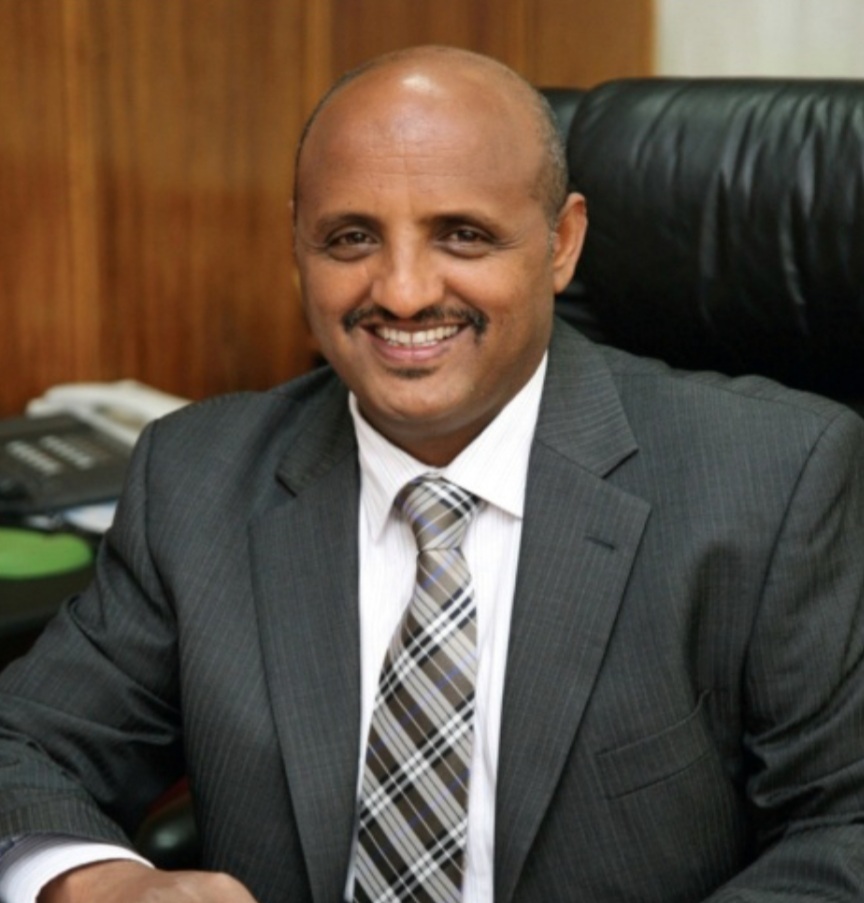 By Colleen Morgan
ADDIS ABABA — Ethiopian Airlines Group has completed a new "contactless" passenger terminal at Addis Ababa Bole International Airport.
With an emphasis on biosecurity and biosafety, the terminal's facilities include 60 check-in counters and an increased number of immigration e-gates.
Ethiopian Airlines Group CEO Tewolde GebreMariam said: "I am very pleased to witness the realisation of a brand-new terminal at our hub.
"While Addis Ababa Bole International Airport has overtaken Dubai to become the largest gateway to Africa last year, the new terminal will play a key role in cementing that position."
GebreMariam pointed out that the terminal is the first in the world to be completed since the start of the COVID-19 pandemic.
"It was designed, not repurposed, with biosafety and biosecurity in mind. I'm sure our esteemed customers will highly appreciate that."
Aviation infrastructure expansion is one of the pillars of Ethiopian Airlines' Vision 2025.
The company said the new terminal plays a key role in passenger and employee safety as the airport experience becomes contactless.
—- Moodie News