Even animals can't withstand conditions at Masvingo Remand Prison, Kuraoune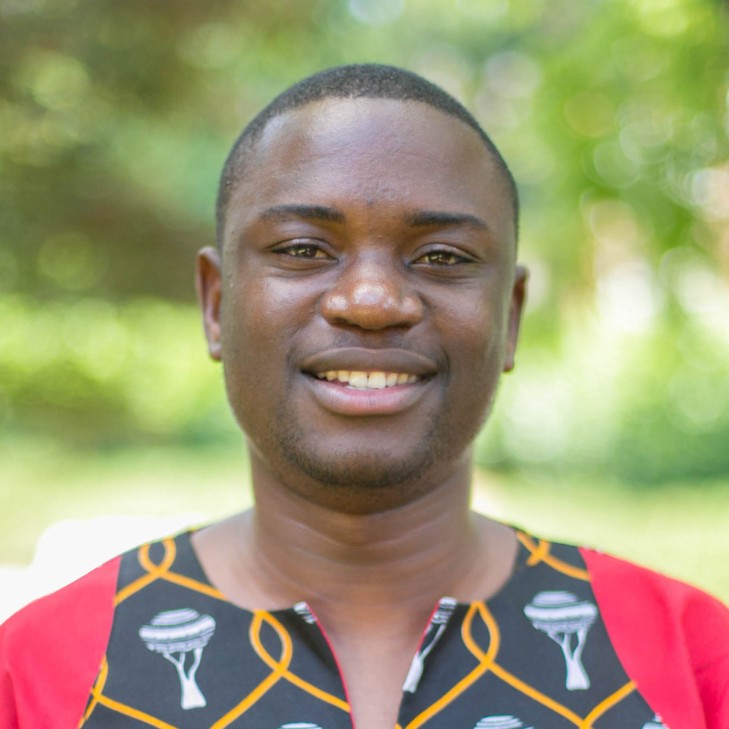 MDC Alliance national youth organising secretary Godfrey Kurauone said that inmates at Masvingo Remand Prison are living in conditions not fit for animals, let alone human beings.
Speaking in an interview with TellZim News after his release from the facility where he was detained for forty-two days, Kurauone said he feels sorry for the people he left behind. He said:
More often than not, there were over 30 of us in one small cell at a time and there was never a time we were less than 20.
All those social distancing rules being encouraged are completely impossible to adhere too because we were overcrowded.
We were given lice-infested blankets and horrible food usually sadza and spinach or badly-cooked beans.
That was our daily bread and as I look back, I cannot help but feel sorry for fellow inmates whom I left behind, some of them wrongly-accused.
Kurauone was incarcerated at the prison on accusations of obstructing the free movement of traffic in relation to the abortive July 31 demonstrations.
He was however acquitted of the charge on September 10, with another charge of criminal nuisance having been dropped earlier in the course of the trial.
Kurauone was denied bail three times by the Magistrates' and High Courts before his acquittal.
–Tellzim News