Hunger a ticking time bomb for the government, UZ lecturer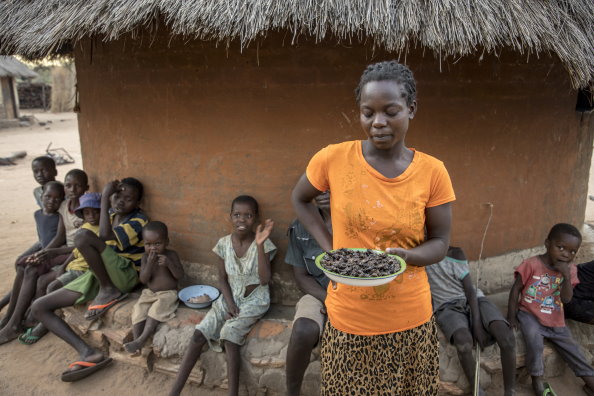 University of Zimbabwe senior lecturer Jacqueline Mutambara while speaking at the unveiling of the Zimbabwe Agricultural Sector Survey organised by The Financial Gazette in collaboration with the Zimbabwe Agricultural Society said hunger is a threat to national security and urged the government to address the situation sooner than later, the Daily News reports.
Speaking at the event, Mutambara said:
When the stomach is hungry, this might cause civil unrest in the country. So, food security and national security to me are two things that work together Another worrisome phenomenon is that of food insecurity. Year in year out we have our statistics from ZimStats and Zimvac and they are worrying. I was just running through the figures, I think for the past five years the average figure of food insecure households is around 22 percent.
Food is a basic commodity. You cannot afford to compromise on how much of the basic commodity you need to take. So, that's why I was saying food insecurity is a national security threat. Those figures are worrisome because they need to be at zero percent for people to be enjoying a normal life in Zimbabwe.
Earlier last week, Bishop Nehemiah Mutendi, signaled the same threat to President Mnangagwa. He told ED that hunger could trigger civil unrest any time in Zimbabwe. These statement are coming while UNOCHA and WFP are in the midst of a campaign to raise funds to feeds over 4 million hungry Zimbabweans.
–News Day