July Moyo to place MDC A controlled urban councils under commissions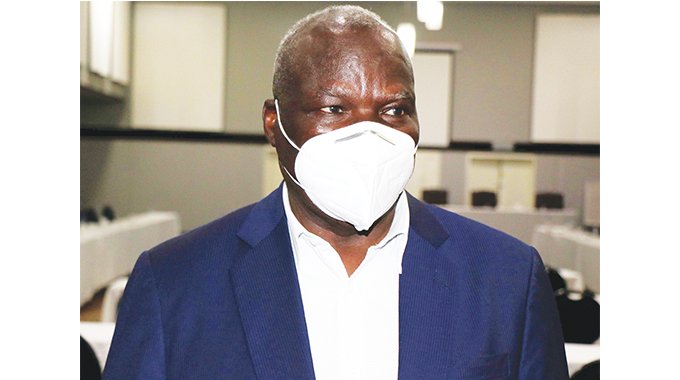 The government is considering appointing commissions to run the affairs of local authorities, mainly urban councils which are dominated by the opposition MDC Alliance.
This follows the recall of 84 councillors in Harare, Bulawayo, Marondera, Gwanda, Beitbridge and Victoria Falls and also Mayors Chengetai Murowa (Marondera), Jastone Mazhale (Gwanda) and Herbert Gomba (Harare) by the judicially-created MDC-T
The recalls of the MDC Alliance councillors have paralysed local authorities and the Local Government minister July Moyo told Business Times that the government will engage the affected councils on how best it can assist them. Said Moyo:
We are yet to reach a decision of appointing commissioners as we need to study the situation on the ground in the affected councils.
We know that some of the councillors are challenging their recall in courts and we have to consider that as well.
Recalled Harare deputy mayor Enock Mupamawonde together with 10 councillors have engaged their lawyers to challenge the decision by MDC-T to recall them.
Khupe has been using the March 2020 Supreme Court ruling which made her acting MDC-T president for three months pending an extraordinary congress to decimate the MDC Alliance.
However, Khupe's three-month mandate has since elapsed.
–Pindula