Khupe recalls Gwanda mayor, 8 Bulawayo councillors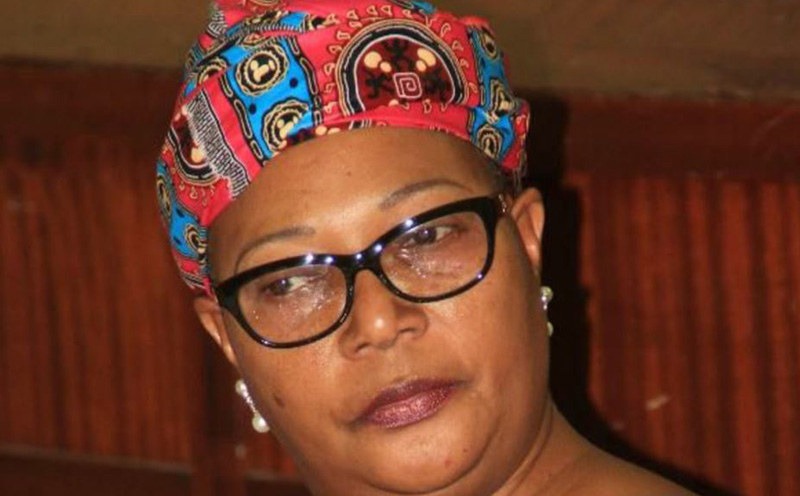 The court resuscitated MDC-T led by Thokozani Khupe has recalled the MDC Alliance's Gwanda mayor Jastone Mazhale and eight councillors in Bulawayo.
By-elections will be held for the vacant council seats on December 5 after the Zimbabwe Electoral Commission (ZEC) suspended a ban on elections that was imposed earlier this year to curb the spread of the novel coronavirus.
The MDC Alliance councillors recalled by the MDC-T from Bulawayo are as follows:
Zana Clayton of Ward 19
Maposa Tinevimbo of Ward 21
Rafamoyo Ernest of Ward 20
Mabuto Donald of Ward 9
Kambarami Tinashe of Ward 3
Mlilo Lilian of Ward 12
Mlalazi Concilia of Ward 18
Hlabano Norman of Ward 26
The development follows the recall of 21 MDC Alliance councillors in Harare, among them Mayor Herbert Gomba and his deputy Enoch Mupamawonde.