Kurauone remains in custody for 34 days as state scavenges for witnesses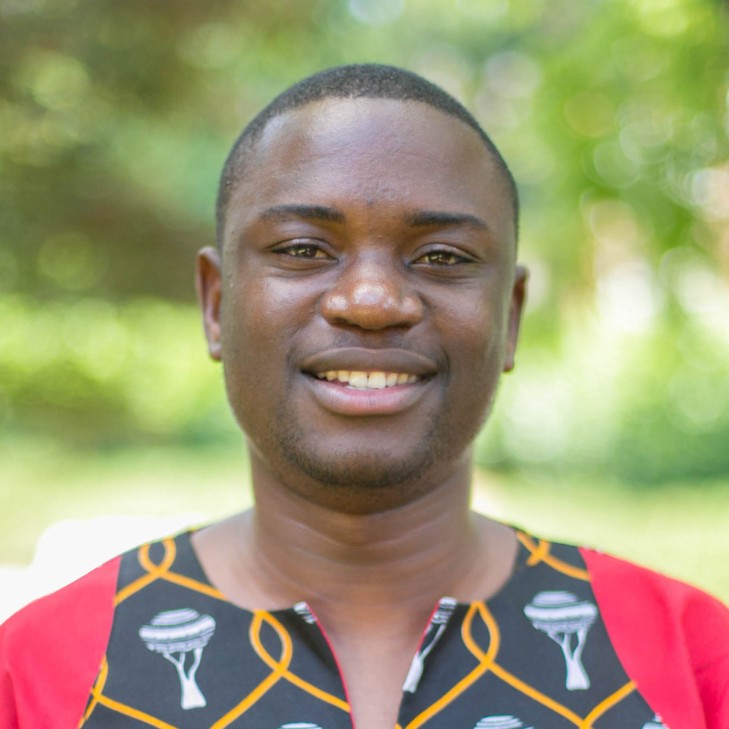 MDC Alliance National youth organiser and Masvingo ward 4 councillor Godfrey Kuraone's second case of "circulating the vedio with the song kana tapiwa mukana nababa ED ichava nhoroondo" and participating in 31 July 2020 demonstration" failed to kick start because the police officials had no statement from "second witness."
The case will be heard tomorrow  if the state manage to get witnesses. 
Councillor Kuraone was arrested on 31 July 2020. This means that, the police officials have failed to contact and record statement from one outstanding  witness for a record of 34 days inclusive.
Law expert and renown academic Dr Alex Magaisa said, "Justice delayed is justice denied"
In addition,  Advocate Martin Mureri the human rights lawyer representing Godrey Kuraone addressed the journalists, MDC Alliance members and Kuraone's family members after the court said, "The police officers investigate to arrest. Unfortunately,  in this case the police officials arrested and detained councillor Kuraone to investigate."
MDC National youth chairperson Obey Sithole who today attended councillor Kuraone's court case said, "Our National youth organiser Godfrey Kuraone deserve freedom urgently. This delay is not fair."
President Nelson Chamisa has consistently urged that councillor Kuraone is "innocent and he is a political prisoner."
Today, councillor Kuraone came to court heavily gaurded with armed prison officials.
He was in leg irons and handcuffed.  It reminds me of how Chidumo and Masendeke were heavily gaurded. Only court officials were allowed to attend enter court premises.
The gates at the court were guarded by uniformed forces. The plan clothed criminal investigation officials and other state security agents were also present. 
The Isreal manufuctured police vehicles with water and riot police past twice through Masvingo Magistrate court.  However, MDC Alliance members remained at the outside court premises peacefully in solidarity with councillor Kuraone.
The following national youth leaders came from  Harare, Masvingo urban, Gutu and other areas to give solidarity to councillor Kuraone: 
MDC National Youth Chair Obey Sithole, deputy information secretary Womberai Nhende, Sec for cadreship development and training Munyaradzi Taruva, youth Assembly Coordinator Shepherd Sithole, leader Gilbert Mtubuki and leader Tettler Mwatenga youth National Excutive Council members,  Councillor Wikliff Gutu Central.
Also, in attendance was Advocate Mayor Maboke, advocate Charamba, Former deputy Mayor Chiwara, Councillor Mberikunashe, Masvingo provincial vice information Mahachi, youth leaders Wakura,  Kingsley, Nyahunda, Gibson Murinye, Rimai,  Ruth,  Alaika,  Rocky,  Mai Mago, Mai Boroma Precious among others.
The other delegation from Harare who were coming to give solidarity to councillor Kuraone had  a breakdown in Mvuma.
MDC Alliance National youth organiser Godfrey Kuraone's case has attracted attention of studio 7, ZBC News, Zimeye, TellZim, Zimbabwe Observer, Mirror and other media house that are regularly attend and give coverage.
Also, civic organizations such as ZimRights, Cotrad and residents association always attend Kuraone's court in solidarity.
| | |
| --- | --- |
| | ReplyForward |