Masvingo Police demand HIV+ disclosures at road block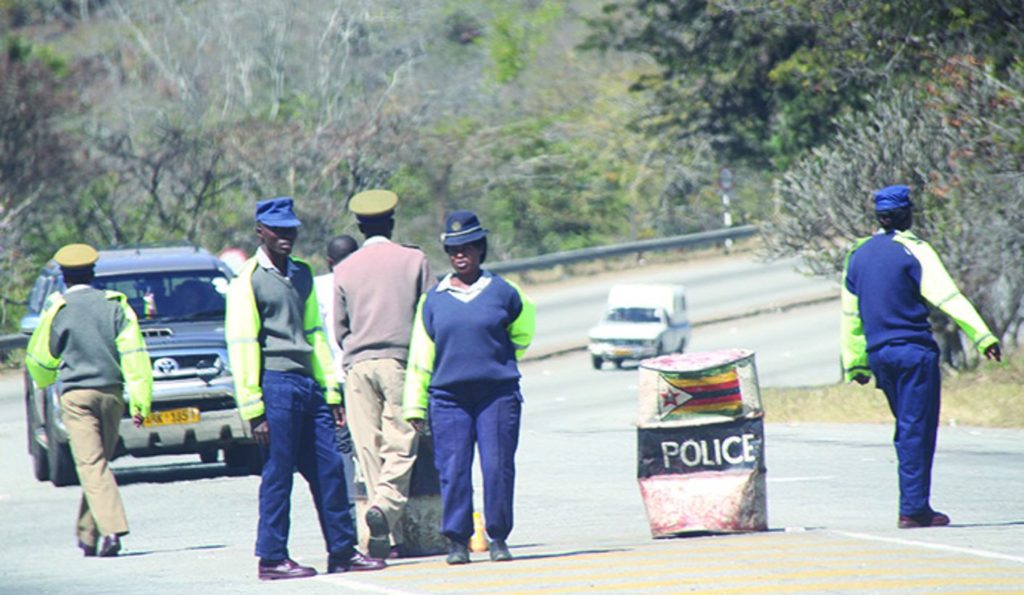 Police officers manning roadblocks in Masvingo are reportedly demanding to see cards that disclose people's HIV status as proof that they were on transit to medical facilities to collect their ARV drugs.
The matter came to light after a stakeholder meeting between Batanai HIV Aids Support Group (BHASO), Ministry of Health and Child Care, NAC, PITCH, PSI, BHASO, Hands of Hope, ZNPP+, My Age and Africa Aid was held.
A source that spoke about the stakeholder meeting said:
Stakeholders held a meeting on September 4, 2020 sponsored by Safaids. It is during this meeting that patients gave heart rending testimonies on how cops forced them to produce medical cards and prove their status before they could be allowed to proceed to hospitals and clinics to collect their ARV supplies.
It is either they proved to the cops that they were positive or they were stopped from proceeding to hospitals and clinics. Those who resisted Police orders had their cards confiscated. After hearing the testimonies, stakeholders immediately resolved to meet the Police.
BHASO Programmes Officer Kumbirai Mahaso confirmed the meeting between stakeholders and the Police and said ZRP apologised and promised not to do it again. Efforts to get confirmation from Masvingo Police Spokesperson Chief Inspector Charity Mazula were fruitless.
—Masvingo Mirror