MDC-T is now officially MDC A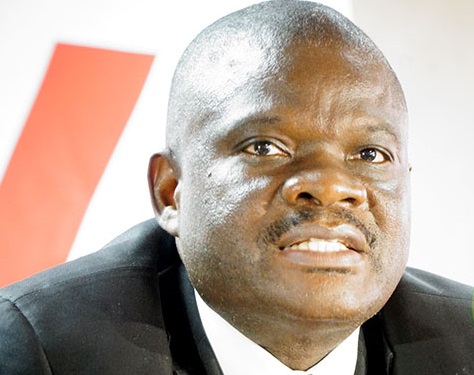 Staff reporter
MDC –T leadership has sent out a clear sign that the Thokozane Khupe led political outfit will contest December 5 by-elections on an MDC-A ticket.
MDC-T chairman Morgen Komichi has just declared that "from today we are the MDC Alliance."
MDC-T has already usurped MDC A's head-office Harvest signaling the beginning of the end of the Nelson Chamisa led MaChinja.
Chamisa's party is also dying a slow political death as Khupe mercilessly chops his MPs from parliament.
His councillors are also facing the same dagger which has already swept through various councils which include Harare, Bulawayo, Gwanda, Beit-Bridge and Bindura.
Chamisa's rise to power in MDC-T was condemned as illegal by the courts and declared Khupe as the legitimate successor to the late iconic MDC leader, Morgan Tsvangirai.
Tsvangirai entered into coalition with other Zimbabwe political parties to form MDC A. In the coalition agreement, the Presidency of MDC A is reserved for the MDC T President.
Chamisa however enjoys popular support than his internal nemeses.