Sikhala granted bail of $50000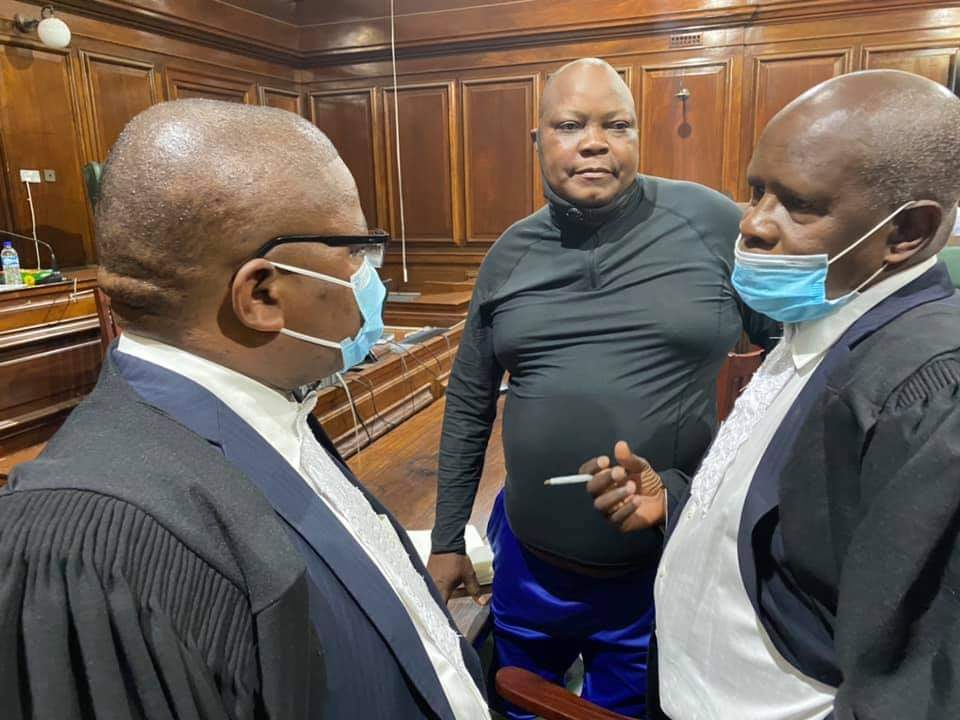 Staff Reporter
HARARE — High Court Judge Justice Erica Ndewere today released MDC-A vice-chairman Job Sikhala, after spending a month in Chikurubi Maximum Prison, on $25 000 bail.
This followed Sikhala's appeal to the High Court a couple of weeks ago after Magistrate Lazini Ncube denied him freedom, saying he was a flight risk.
His appeal hearing was further delayed when another magistrate allegedly refused to sign the lower court's record of proceedings, as the original  court officer Ncube is on leave, said Sikhala's lawyer Jeremiah Bamu.
On Friday last week, Justice Ndewere, ordered chief magistrate Munamato Mutevedzi to sign it.She postponed the ruling to today.Sikhala is accused of inciting the public to commit violence during the planned July 31 protests, that were brutally crushed by the Emmerson Mnangagwa regime.
He has been incarcerated in Chikurubi Maximum Prison's D Section, a unit meant for dangerous criminals like rapists and murderers, although he has not been convicted of any crime.
He has, for all the month he has been in prison, been shackled in leg-irons like a violent criminal.