Video: Sikhala's populous welcome from Chikurubi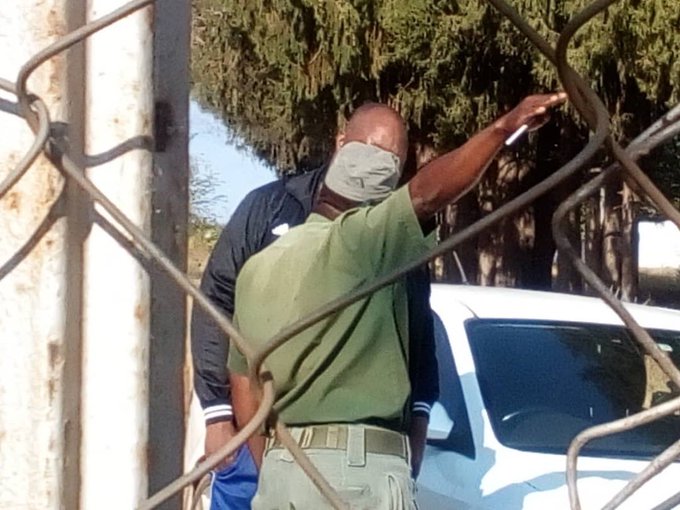 The firebrand MDC Vice Chairman and 31 July Movement Spokesman (J31M) Job 'Wiwa' Sikhala who was freed on bail from Chikurubi Maximum Prison, found a punishing schedule waiting for him.
Wiwa arrived home to find hundreds of citizens camping at his gate to get a glimpse of their leader.
Wiwa's wife had to beg his supporters to allow her husband to take a bath and rest. Ecstatic supporters could not have any of that.
Instead the citizens snatched him from the car and started singing Wiwa gamba rinorwa hondo (Sikhala our hero that fights the war).
The multitude continued to grow until his security personnel sneaked him into the house and closed the gate.
On his second day as a freeman, scores of people dropped in at his home to see him. And true to his trait, none of the citizens who came to see him were turned away.
And tonight at 2200 hours, Wiwa will be on SABC Channel 404.