Beitbridge Border to remain closed until 2021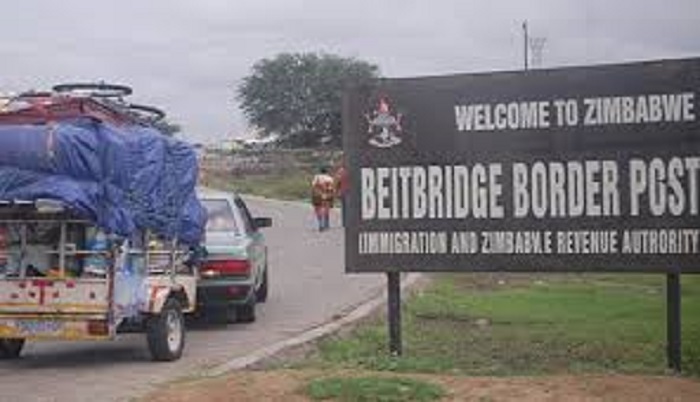 The Government has been advised to reopen Beitbridge Border Post to private cars for now and reopen the border post to public transport after the festive season because border authorities are overwhelmed with traffic at the moment and they have said if traffic increases it will be chaotic, The Sunday News reports.
The matter came to light during a tour of Beitbridge Border Post government officials had with the border authorities when team leader Mr Stewart Nyakotyo said:
We have started engaging various stakeholders at Beitbridge border post to assess the resources, operations, proposals, state of manpower, proposed timeframes for reopening, current operational challenges and what they need to get things moving
After that we are going to have a practical feel on the ground of what they have and the shortcomings.
We will then make recommendations to the National Covid-19 Taskforce, which will then merge our findings and recommendations with those from other teams.
It is only prudent to go with the phased route considering the current state of affairs here, where we are battling with commercial trucks with South Africa having re-opened their borders.
You will note that in 2019, we cleared 5,3 million people at this border, with 14 000 passing daily, and we could have more people if we open at full throttle considering that people have not been moving for over six months.
Currently, we are using private cars and bus lanes to clear commercial cargo. Imagine what will happen if we open full scale? So our proposal is, let's have small or private cars which are easy to manage to come through and we look at public transport after the festive season to avoid chaos.
The government through the National COVID-19 taskforce Chairperson Oppah Muchinguri Kashiri has said they are inspecting all borders in preparation to reopen them to human traffic.
–The Sunday Mail