Candidates impositions rock MDC A primary elections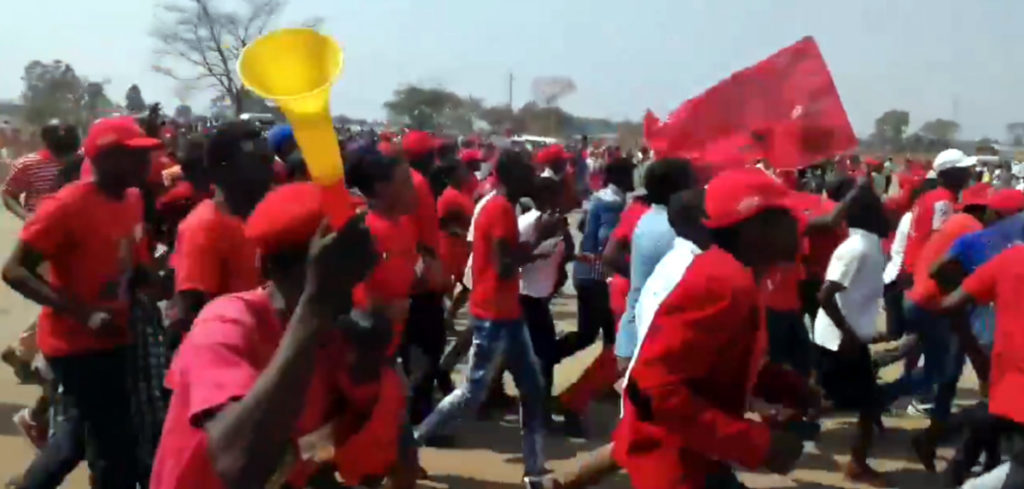 MDC Alliance's Bulawayo women provincial executive has written to the party's leadership complaining about the imposition of a male candidate in the city's Ward.
The party was intending to hold its primary elections on 26 September last month in preparation of a by-election to find a replacement to councillor Ronia Mudara who died in July this year.
The primaries were, however, cancelled following the ban on by-elections by the Minister of Health and Child Care Vice President Constantino Chiwenga.
Disgruntled party members told NewZimbabwe that Bulawayo women's provincial executive is not happy with the party's secretary-general Charlton Hwende's approval of the former Alliance provincial spokesperson, Edwin Ndlovu as a candidate for the by-election. One member said:
We have resolved to petition the National Council and National Election Directorate over the imposition of Ndlovu in Ward 8. Ndlovu does not stay in ward," said a disgruntled party provincial executive member.

The Bulawayo provincial executive committee, in its minutes of the 2 October 2020, resolved to reserve the seat for a female candidate because the deceased councillor was a woman.
Another women executive member said Ndlovu is barred by the standing resolution of the National Council from standing as a candidate until at least five years has expired after he contested the 2018 elections as a double candidate.
They also said the party's standing National Council has a resolution that calls for constituencies previously held by women to be maintained as such in order to shore up the number of women in public offices.