Fake doctor roams freely for seven months at Parirenyatwa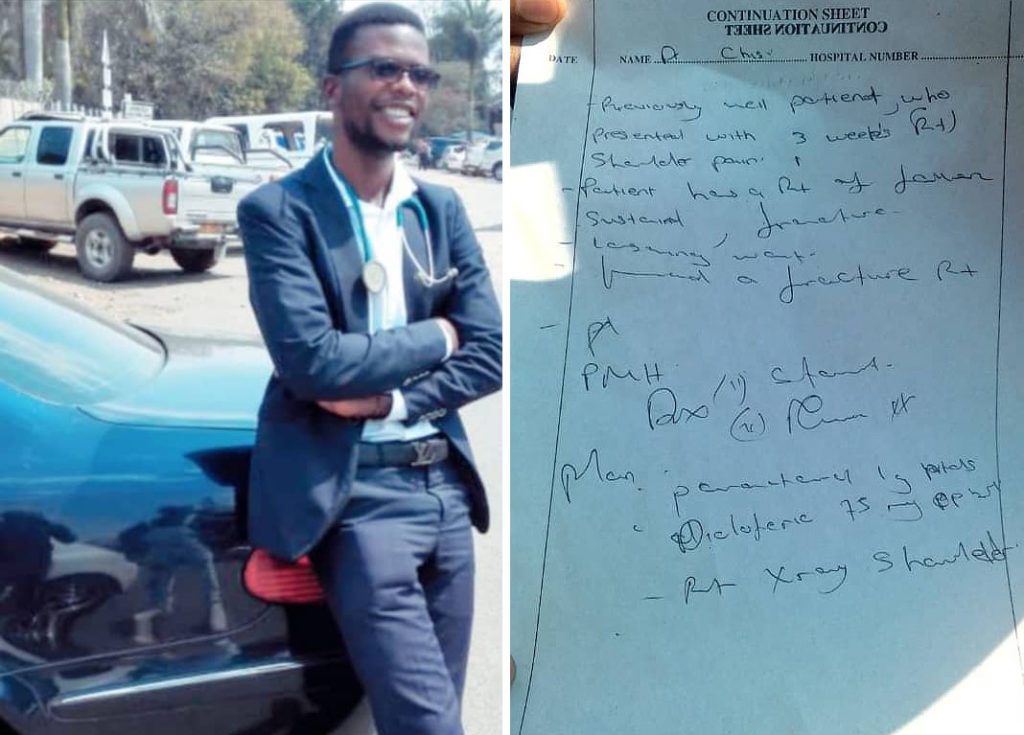 Staff Reporter
HARARE — For close to seven months, a man donned a white coat and put a stethoscope around his neck and attended to thousands who passed through Parirenyatwa Hospital's casualty department.
Yet, he was not a qualified doctor.
How he carried on undetected for all that time remains a mystery. However, his luck ran out when one vigilant member of staff in the casualty department doubted his medical proficiency and alerted authorities who had him arrested.
Embarrassed hospital authorities issued a terse statement yesterday saying they had just discovered their casualty department had been infiltrated by a fake medical doctor.
He had posed, for all that time as a physician registrar. "The suspect has been handed over to the police who are now dealing with the matter," they said.