High Court judge orders release of Mamombe from Chikurubi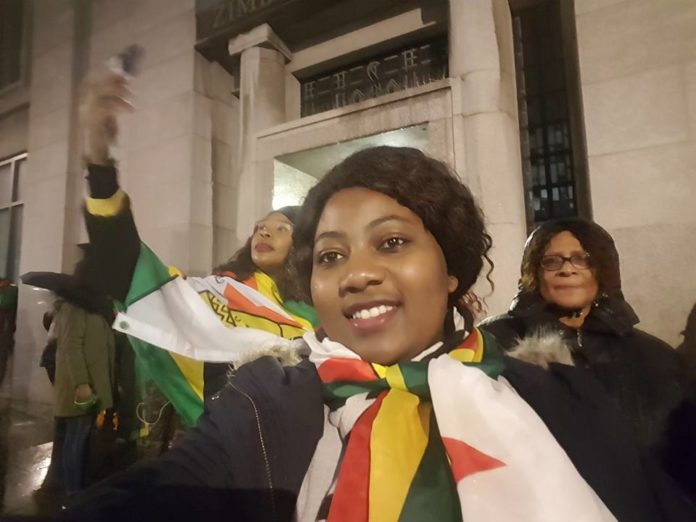 HARARE — High Court Judge Esther Muremba has ordered the immediate release of MDC-Alliance legislator for Harare West, Joana Mamombe from Chikurubi Maximum Prison.
Mamombe has, in a blatant disregard of the rule of law, been detained without trial at Chikurubi after magistrate Bianca Makwande sent her there for two weeks so state doctors can "assess her mental problems".
Prosecutors doubted claims by lawyers that their client had developed mental issues, therefore, could not stand trial.
Mamombe, Cecilia Chimbiri and Netsai Marowa were abducted by suspected members of the dreaded Central Intelligence Organisation from Harare Central Police Station following their arrest for breaking lockdown rules after taking part in a protest in Warren Park in May.

They were found three days later, dumped by the roadside near Bindura after having been sexually abused and forced to drink and eat each other's urine and faeces. The government then turned around and arrested them on a trumped-up charge of "staging the abduction".
A bizarre attempt at rubbishing the trio backfired spectacularly when a poorly-produced video aired on the Zimbabwe Broadcasting Corporation's prime time showed a BMW vehicle instead of a Mercedes Benz the trio were travelling in on the day of their arrest.
Mamombe was due to stand trial with her MDC-A colleagues when she fell sick.
MDC-Alliance spokesperson, Fadzayi Mahere posted on social media announcing the High Court decision. She said:
"The High Court has ordered the immediate release of Joana Ruvimbo Mamombe from Chikurubi Maximum Prison. The magistrates' court had unlawfully ordered her detention for a mental health assessment. #JusticeForJoana".
Justice Muremba criticised Makwande's handling of the matter, saying sending her to Chikurubi was irrational and an unnecessary interference with her right to personal liberty.
"Nothing warranted the placement of Mamombe in custody for the purposes of mental examination. The magistrate therefore erred in coming up with such a decision," she said.
"Even if she was to be examined by psychologists, there was no requirement for her to be in prison. It could have been done at a public hospital with her coming from home, " said the judge.
Mamombe's continued detention had attracted criticism from the opposition and human rights defenders as well as the international community.