MDC-T suspends Adednico Bhebhe, Paul Gorekore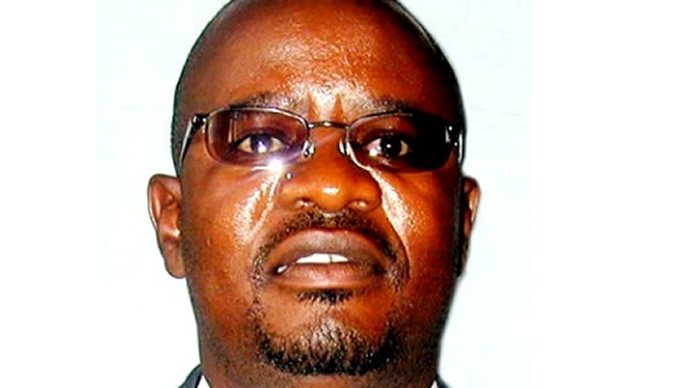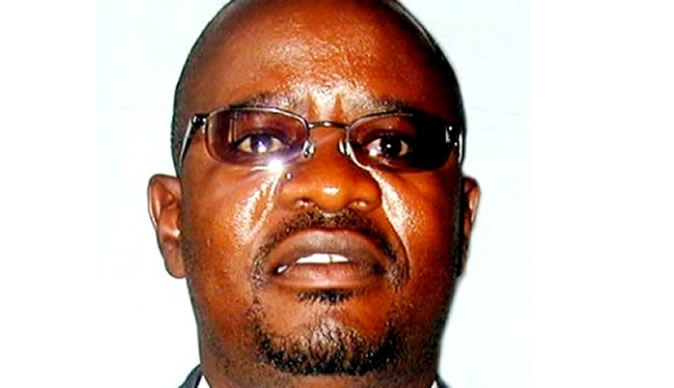 Harare – The MDC-T national council has resolved to suspend its national organizing secretary, Abednico Bhebhe and Harare provincial youth leader Paul Gorekore. The MDC-T national council is the highest decision making body outside congress.
Speaking to this publication on the outcomes of the MDC-T national council meeting, the spokesperson of the party, Senator Khaliphani Phugeni confirmed the developments.
 "We denounced acts of gross indiscipline, destabilization and bringing the party into disrepute by Abednico Bhebhe our national organising secretary and Paul Gorekore who is a national council member. The party leadership was directed to commence disciplinary action forthwith against the two aforesaid individuals in line with our constitution.
"Article 12 of our constitution requires that disciplinary measures against members of the standing committee must first be approved by a two thirds majority of the national council. This threshold was met today and once such a decision is made, the affected office bearer is automatically suspended pending the determination of the charges against him by an independent tribunal duly appointed by the national council.
He (Bhebhe) is immediately suspended," said Phugeni.
Last week, Bhebhe deposed an affidavit in support of two individuals who filed a civil suit against the MDC-T and its leadership. He accused the MDC-T leadership, in particular Dr Thokozani Khupe and Senator Morgan Komichi of failing to convene national council meetings, purging members and blowing party funds.
The Acting President of the MDC-T, Dr Thokozani Khupe has since filed a notice of opposition to the civil suit filed by Gilbert Kagodora and Nason Mamuse who are both believed to be Bhebhe's proxies.
In her notice of opposition, Khupe also asked the court to expunge from the record an affidavit filed by Bhebhe on the basis that he is not authorized to speak about MDC-T affairs in a court of law in respect of any functions assigned to him by the party constitution. She further submitted that Bhebhe is accountable to her and relevant organs of the MDC-T.
Khupe went on to state that only the MDC-T and its authorized officials can appear in a court of law and that Bhebhe's affidavit raises his own grievances separate from what the applicants raised which is disallowed in terms of court rules.
Efforts to get a comment from Bhebhe were unsuccessful.
Share