Recalled MPs, Councillors not eligible to attend MDC-T Extraordinary Congress, Mwonzora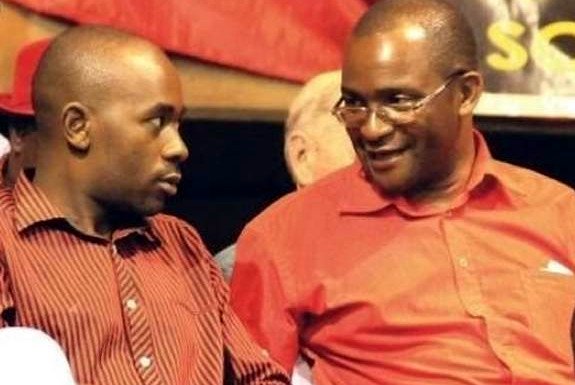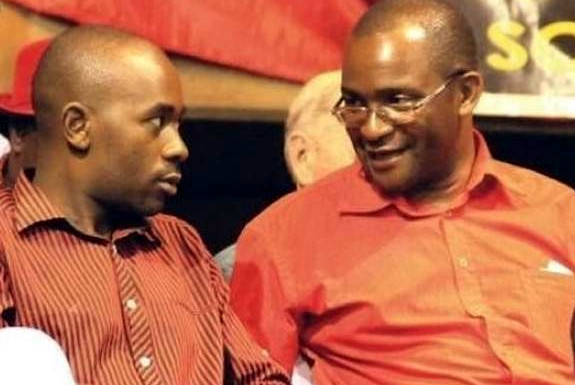 The reinstated Secretary-General of the opposition MDC-T, Senator Douglas Mwonzora has said members who were recalled from council or Parliament are not eligible to attend the Extraordinary congress slated for December.
The members in question, 32 MPs and 165 councillors, were recalled for their continued allegiance to Nelson Chamisa, the leader of the rival MDC Alliance.
Addressing members of the media in Hatfield following the repossession of Morgan Richard Tsvangirai House by MDC Alliance youths, Mwonzora said:
These congress processes are open to MDC-T people only.
All those people who have been recalled are not eligible as candidates or as participants, they are not our members.
Similarly, all those people who are national executive members, national council members of other political parties other than the MDC-T cannot take part in the congress processes.
There has been a debate on whether the interim MDC-T leadership has the authority to recall these elected officials or not.
Some say MDC Alliance and MDC-T are two different political parties, therefore, the leadership in MDC-T is robbing the citizenry of its right to choose representatives of their choice.
Meanwhile, the Supreme Court ruling on the MDC leadership crisis in March observed that MDC-T and MDC Alliance are factions of the same party (MDC), therefore, whoever is the leader of MDC-T (the party that entered into an alliance (MDC Alliance) with other parties in 2017 can recall members.
Legal experts have clashed on the matter with some including Alex Tawanda Magaisa saying the court order cannot be implemented as it has been overtaken by events.
—NewsDay