Outspoken, Norton MP Temba Mliswa arrested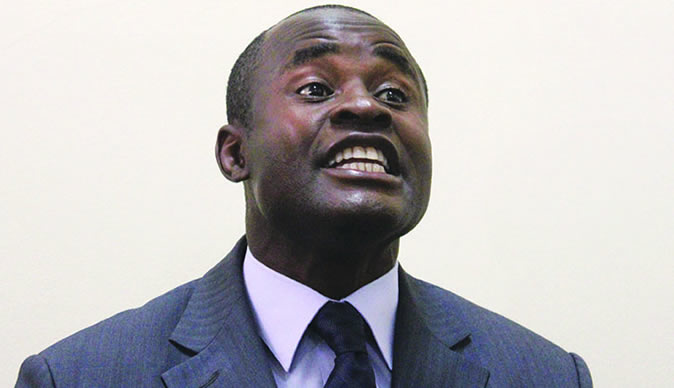 The outspoken Norton MP, Temba Mliswa has been arrested.
Mliswa announced his arrest on twitter, but did not disclose the charges against him.
He also expressed assassination fears. He did not give details adding that he was safe in prison than outside.
More details to follow.
Below is his tweet
Hon. Temba P. Mliswa@TembaMliswa
I've been arrested, so don't fear that. Assassination however I've never experienced, I hear it's on the cards too. In fact, in prison I'll probably be safer than out here. I'll fight this war all the way. We need to act to support @edmnangagwa's anti-corruption message, taneta