USA puts Mnangagwa on warning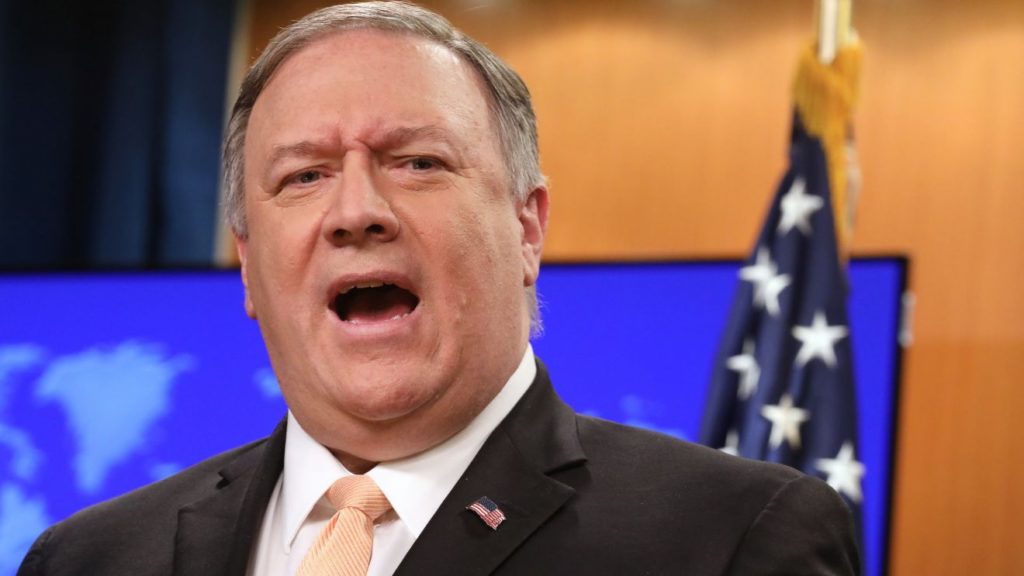 The United States government has threatened to take action against African leaders who are choking efforts to enhance democracy on the continent.
The chilling warning was issued in a statement Friday by US secretary of State Michael Pompeo who claimed that several African leaders had refused to uphold principles of democracy. He said:
We will watch closely the actions of individuals who interfere in the democratic process and will not hesitate to consider consequences, including visa restrictions for those responsible for election-related violence.
As long-time partners to the nations of Africa, we care about the region's democratic trajectory and are committed to working constructively with international and regional partners.
The United States is committed to supporting free, fair, inclusive elections. The conduct of elections is important not only for Africans, but also for defenders of democracy around the world.We believe all sides should participate peacefully in the democratic process. Repression and intimidation have no place in democracies.His remarks come when Zimbabwe's president, Emmerson Mnangagwa has indicated that the Southern African Development Community (SADC) is discussing the importance of foreign observers in local elections.He made the remarks after Malawi "successfully" held elections without foreign observers due to the coronavirus pandemic which blocked travelling.
Most of the elections held in Africa have failed to pass the test of credible, free and fair elections, something that has strained relations between many African governments and the Western community.
–NewsDay