Zanu PF sings praises for Thokozani Khupe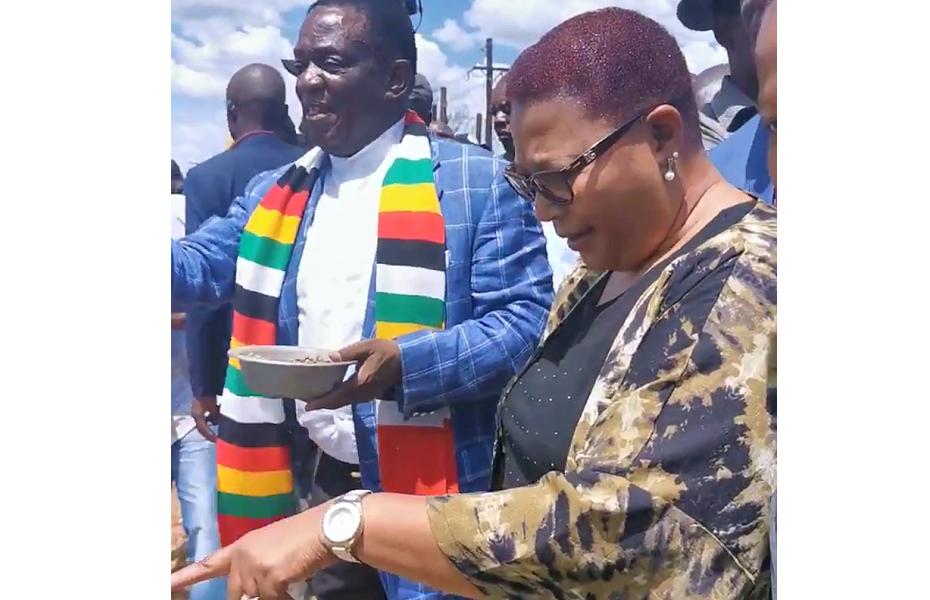 ZANU PF acting national spokesperson Patrick Chinamasa has praised MDC-T interim leader Thokozani Khupe for joining the ruling party in calling for the removal of sanctions imposed on Zimbabwe by Western powers at the turn of the millennium.
Speaking at the weekly ZANU PF press conference last week, Chinamasa called for the MDC Alliance to do the same, saying the MDC was complicit in the imposition of the sanctions on Zimbabwe. Chinamasa said:
We do have members of the opposition MDC who have recanted. Who have basically said we were wrong, we opposed the empowerment of our people and I think that in this regard Madam Khupe basically is now singing a different song on the issue of sanctions.
She is now calling along with us for the unconditional removal of sanctions. But you get your Chamisa, your Biti, your Coltart. They remain unrepentant.
What we are saying is, it is never too late to say to the people of Zimbabwe whom they have caused so much suffering, to say we are sorry, we should have never asked for those sanctions.
The United States of America, the United Kingdom and the European Union imposed restrictive measures on certain Zimbabwean entities and individuals because of Zimbabwe's bad human rights record and failure to implement political and economic reforms.
However, ZANU PF insists that the measures were imposed to reverse the land reform programme and are being maintained to as a deterrence to other countries not to embark on the land redistribution programme like what ZANU PF did in Zimbabwe.
–New Zimbabwe.com