Abednico Bhebhe challenges MDC-T ouster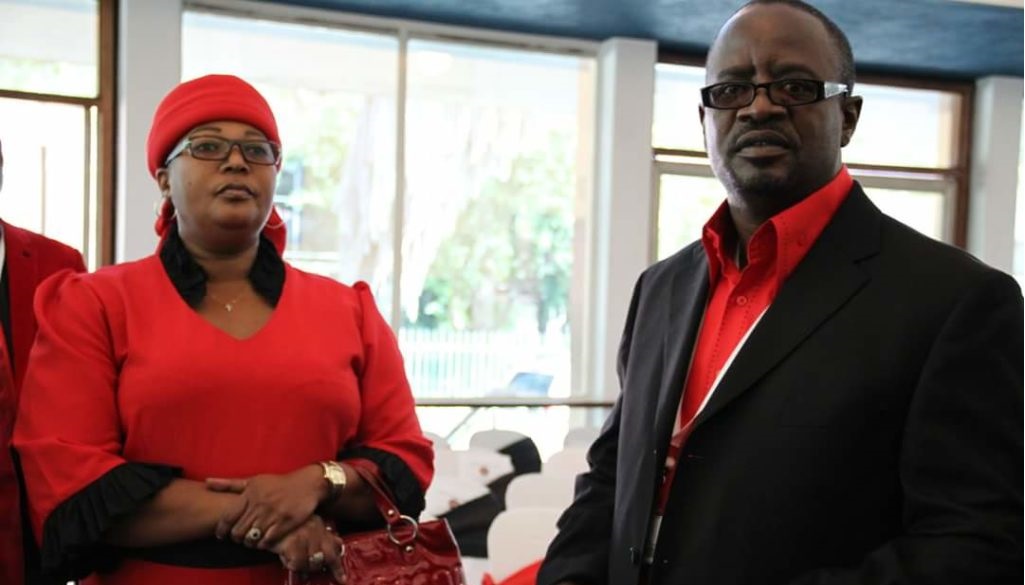 MDC-T national organising secretary, Abednico Bhebhe is challenging his recent expulsion from the party for allegedly siding with MDC Alliance members Gilbert Kagodora and Nason Mamuse, who want the High Court to force party president Thokozani Khupe to release key information about the extraordinary congress (EOC).
Bhebhe was expelled from the party on Saturday last week after he exposed an alleged plot to manipulate the forthcoming EOC which is meant to choose a new leader to succeed the late founding president Morgan Tsvangirai.
Bhebhe has since filed an application at the High Court in Bulawayo challenging the expulsion and cited Khupe, Morgen Komichi, the party's national chairperson and MDC-T as respondents.
In his founding affidavit, Bhebhe argued that he was being punished for accusing Khupe and Komichi of wiping out party funds totalling ZW$7 million. He said:
An objective view of the matter also shows that there is evident bias in suspending me without any specific reasons to justify the suspension.
There was bias in the manner in which the first respondent (Khupe) carried out my suspension without any reasons due to the complaint that I had previously written and her animosity towards me.
This is an application to review the exercise of the first respondent's powers in terms of section 9.1.2.3 of the MDC-T constitution which allows her to suspend me from my position as national organising secretary on reasonable grounds for breach of the party's constitution, rules and regulations.
I aver and submit that my suspension from that position by the first respondent via a letter dated 29 October 2020 is reviewable for various reasons.
–The NewsHawks