Eleven things you did not know about Ginimbi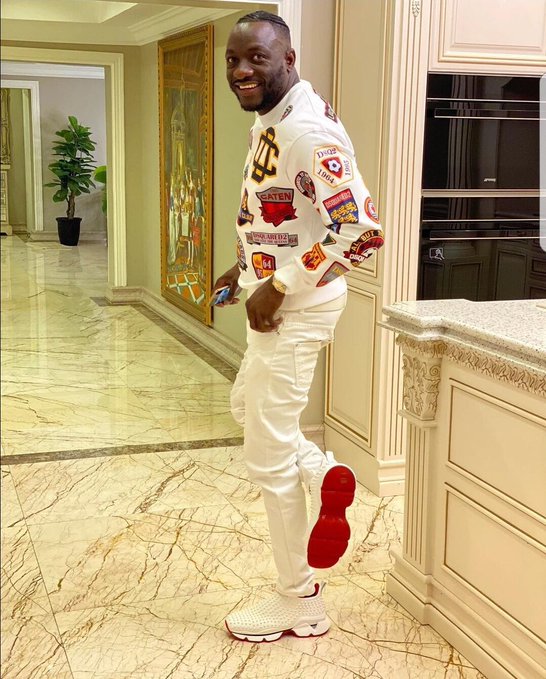 Ginimbi born Genius Kadungure was a Zimbabwean socialite and businessman also the founder and Chief Executive Officer of a gas company, Pioneer Gases. He died aged 36 in a horrific road accident which also claimed three of his friends when his Rolls Royce was involved in a head-on collision with a Honda Fit on their way back to his home in Domboshava outside Harare. Below are things you probably did not know about Ginimbi.
His company, Pioneer Gases has interests in Botswana, South Africa and Zimbabwe. He was also the owner of Club Sankayi (now known as Dreams Nightlife Club).
He was born on 10 October 1984 in Domboshava in a family of four.
Ginimbi was the Harare International Carnival ambassador.
Although his net worth is currently not known as his businesses are not listed publicly, based on known assets, however, his net worth can be estimated to be between US$10 million and US$100 million.
He ventured into business at a tender age – 17, engagingin small business transactions as he became a middle-man securing gas for domestic users.
Genius had a friend who worked at the Angolan Airways offices who helped him secure his first contract.
Within a year, he had started driving and two years later he had a Mercedes Benz S Class. He went on to establish Pioneer Gases which supplies gas to the commercial, industrial, public and retail sectors
Pioneer Gases is now part of Piko Trading Group.
Kadungure was in May 2014 arrested on allegations of fraud after he allegedly defrauded Zanu-PF MP for Chegutu West Dexter Nduna, the managing director of Badon Enterprises, and a Kadoma-based miner only identified as Gatawa of R1,581,890.
In February 2018, Ginimbi dismissed claims that he owed R340 000 to South African based businessman Mutumwa Mawere.
He was known for throwing lavish parties.
He also had investments in the entertainment sector and was close to a number of socialites.