Five students from John Tallach School catch Covid-19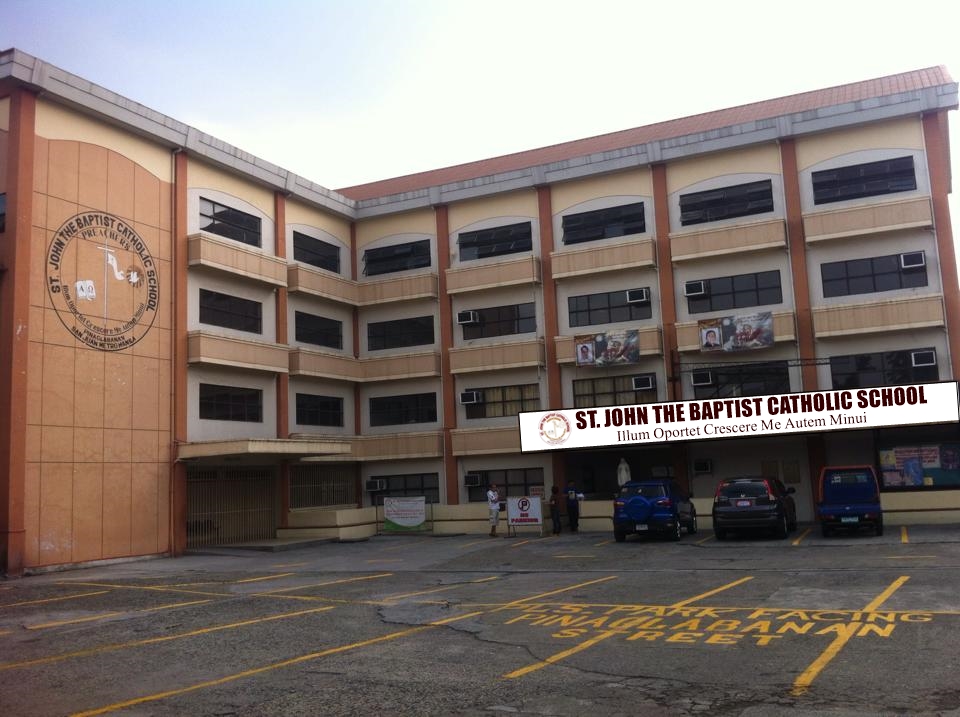 BULAWAYO – Five pupils tested positive for coronavirus at John Tallach Secondary School this week forcing it to close for two weeks.
Of the six pupils who had higher than normal temperatures, five tested positive on Wednesday during a routine testing, sending teachers, pupils and workers scurrying for isolation in their dormitories and cottages.
So far, 255 people have died of coronavirus in Zimbabwe and more than 8 000 others have been affected.
The government forced through the re-opening of schools despite fierce opposition from teachers unions who felt it was ill-prepared to protect both learners and teachers from the virus.
The five positive pupils have been released to their parents to quarantine at home, according to Taungana Ndoro, communications director in the primary and secondary education ministry.
"Lessons have now been suspended for 14 days and movement from dormitory to dormitory has been prohibited while teachers have been asked to stay within their cottages," Ndoro said yesterday.
John Tallach enrols 600 students with over two dozen teachers.
Bonakele Ncube, the school head, has written to parents saying the health ministry is testing and screening more pupils "in order to determine the extent of the spread."
"We believe everything is under control as we continue to work with the health ministry to contain it," Ncube assured concerned parents.
However, Ndoro dodged answering questions about the government's decision to reopen schools in the middle of a pandemic. Teachers' unions say schools have no masks, sanitisers and personal protective equipment for teachers after the government forced the re-opening of schools since their closure in March when the virus was first confirmed.
"The ministry is pleased with the manner in which its standard operating procedures for the prevention of Covid-19 are taking effect. There's screening for Covid-19 at all schools and all independent colleges," said Ndoro.b
"We as a ministry have encouraged that there should be at least one infrared thermometer at every entry and exit point to the school where learners and staff are screened. Such screening is focused on body temperature, and persons that are found with high temperatures are not allowed on the school premises but are politely directed to isolation holding bays to await further attention from the ministry of health and child care.
"In the case of John Tallach, six students exhibited high temperatures and were immediately isolated for further management. We invoked rapid response team from Hwange which took samples and regrettably five of them tested positive for Covid-19.
"As a ministry, our standard operating procedures have managed to protect the other learners and teachers through our standard operating procedures which have managed to contain the virus."
The Presbyterian-owned John Tallach is one of Zimbabwe's top schools. — Zimbabwe Observer-Zimlive.