Former Top Cop Edmore Veterai Dies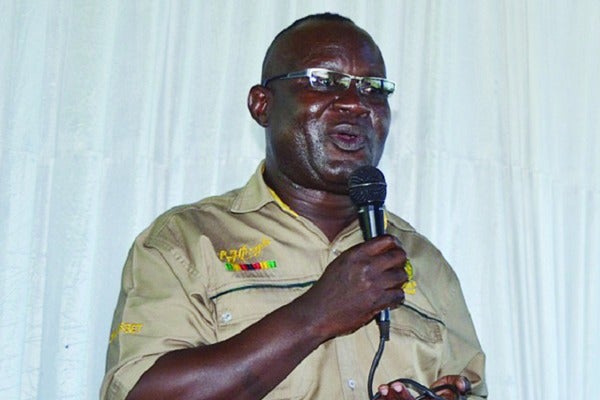 Former senior police officer, Assistant Commissioner Edmore Veterai has died.
Veterai died at his home in Chiredzi where he was now a sugar cane farmer after suffering from an undisclosed illness.
His death was confirmed by ZRP National Police Spokesperson Assitant Commissioner Paul Nyathi who said:
That is true, but we are waiting for more details.
Fellow sugar cane farmer and Commercial Sugar Cane Farmers Association of Zimbabwe (CSFAZ) chair Retired Major Admore Hwarare expressed his shock over Veterai's death and said:
It is unbelievable that he is no more. I just received the news of his passing on a few minutes ago and I am at loss of words. We are shocked by his death
Another colleague, ZSDA spokesperson Mr Saul Chin'anga also praised Veterai and said he will be remembered for his unparalleled determination to achieve set goals for farmers.
Veterai was the founder and inaugural chairman of the Zimbabwe Sugar Development Association (ZSDA) after he retired from the police force in 2013. In 2017 Veterai declared his interest in running for office, representing Bikita South in the harmonized 2018 elections on a Zanu PF ticket.
–The Herald