Girl College closes over COVID-19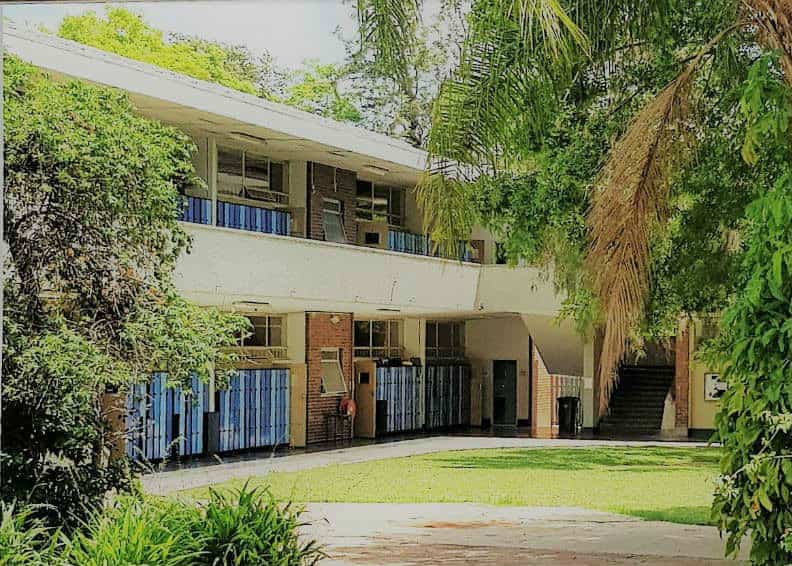 One of Bulawayo's top private schools Girls College has closed due to a COVID-19 case, the Chronicle, reports
The development was confirmed by Girls College principal Mrs. Les Ross in a letter she wrote to parents that stated that:
As you know, on Thursday 19th November Girls College held a Leavers' Dinner Dance for our U6 Leavers. The event was held in a large open venue and numbers of both guests and staff working at the event were kept below 100. Unfortunately, since the dance one of the attendees has tested positive for Covid-19.
The virus has been contained within the U6 group as they had for the most part finished their exams and left the school and hostels some time before the dance.
As the number of people testing positive for Covid-19 in Bulawayo is on the increase, we once again remind parents not to send their daughters to school if they are unwell or have a temperature.
We continue to offer lessons and exams online to any students who feel they are at risk or may have been in contact with someone who is infected.
The development was confirmed by the Bulawayo Provincial Medical officer Dr. Mlilo who confirmed that Bulawayo now has the highest number of active cases.
The closure of Girls College comes a few days after COVID-19 cases were reported at 2 other schools, Chinhoyi High and John Tallach Schools.
–Chronicle