Mnangagwa's ministers are the worst the country ever had, Mliswa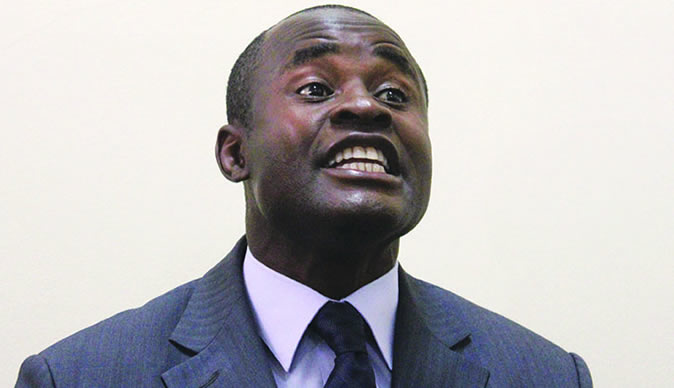 Former ZANU PF Mashonaland West provincial chairperson Temba Mliswa said President Emmerson Mnangagwa's Cabinet in the worst the country has ever seen.
Mliswa, who is the Norton MP (Independent), suggested that Mnangagwa is more loyal to his ministers than they are loyal to him. He said:
For a very long time, the Ministers have been coming here and I said the last time he seems to be more loyal to them than them being loyal to the President.

They must be able to perform. There has got to be a performance. The Office of the President and Cabinet must be able to have Ministers evaluate them and monitor what is happening.

We have got the worst caliMbre of Ministers. They do not come, they are arrogant, economically and politically, they are weak and they have no orientation.
Mliswa said the late former President Robert Mugabe's ministers were "better" than those appointed by Mnangagwa because at least they could both steal and defend him while his successor's ministers are only capable of stealing.
The outspoken parliamentarian said the ruling party should send its ministers to the Hebert Chitepo School of Ideology to be taught how to defend their party.
– Open Parly –