Mpilo boss calls for tight lockdown measures in Bulawayo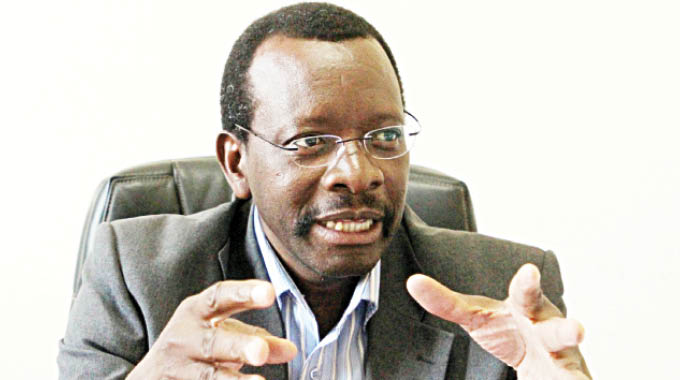 Mpilo Central Hospital acting chief executive officer Solwayo Ngwenya has voiced his support for the tightening of lockdown measures in Bulawayo as new coronavirus infections could spiral out of control.
Ngwenya, who has been vocal over the public's attitude towards the novel coronavirus, warned that if nothing is done to address the issue, the figures will balloon as we approach the festive season. Ngwenya said:
I have said it and will continue to say it that we will reach a point where the public themselves will be begging for the lockdown measures to be tightened and we have surely reached this stage, as people are now realising that this pandemic is [in our midst].

The authorities also have no choice but to tighten measures because the city's figures are increasing on a daily basis.

As we approach the Christmas holidays, we are likely to have a situation that the figures will balloon if nothing is done to address this issue.
Meanwhile, the Bulawayo's provincial COVID-19 taskforce said the city will go back to either complete lockdown or suburb specific lockdown to try to quickly combat the continued increase in the number of coronavirus cases.
Concern has been raised as people are now disregarding social distancing and tend to crowd at various places including bars and nightclubs operating illegally.
–Sunday News