Plumtree Zanu PF businessman shot by injiva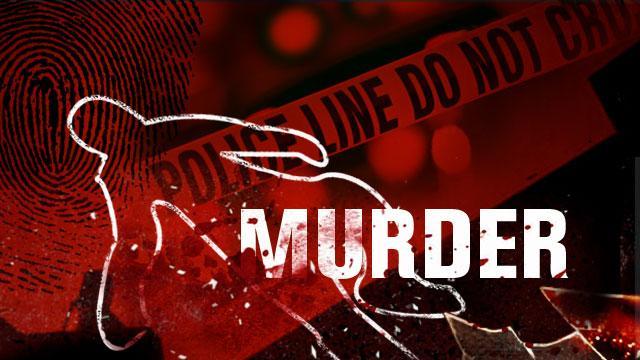 A popular Zanu PF Plumtree businessman was reportedly shot in cold blood by a Zimbabwean based in South Africa (popularly referred to as Injiva) in his shop at Ntoli Business Center, The Standard reports.
Butho Zidlaphi Nkomo was reportedly shot by an injiva only identified by his last name Tsobolo who is on the police's most-wanted list and is still at large after he was involved in a shootout with ZRP officers in Bulilima Area recently
Nkomo who is also referred to as Kabila was renting premises from another businessman who had closed shop due to harassment by the suspect who would constantly raid the businessman apparently for a debt he got while in South Africa.
When the unfortunate incident occurred, the suspected injiva had come to rob the businessman and found Nkomo who was now renting the premises at the shop. Nkomo/Kabila resisted which resulted in him losing his life in the process.
The death was confirmed by Matabeleland South police spokesperson Inspector Loveness Mangena who said:
It's true we are investigating the matter of a businessman who was shot in Plumtree in Bulilima district, but for the full circumstances you can get in touch with our headquarters in Harare
Tourism Minister Mangaliso Ndlovu who is also a Bulilima East Legislator mourned the death of Kabila and said:
It's very sad, my brother, he was shot in cold blood. His killer is a well-known thug who has previous cases of being involved in shootouts with police, but surprisingly was roaming freely in the communities.

Now he has robbed the community and the country of a young life.Butho was a hard worker and it's a huge loss
A few months ago, Nick Mangwana said robbery cases were on the rise because criminals locked at South Africa's Lindela camp were released when the lockdowns started. 
–-The Standard