Ramaphosa faces vote of no confidence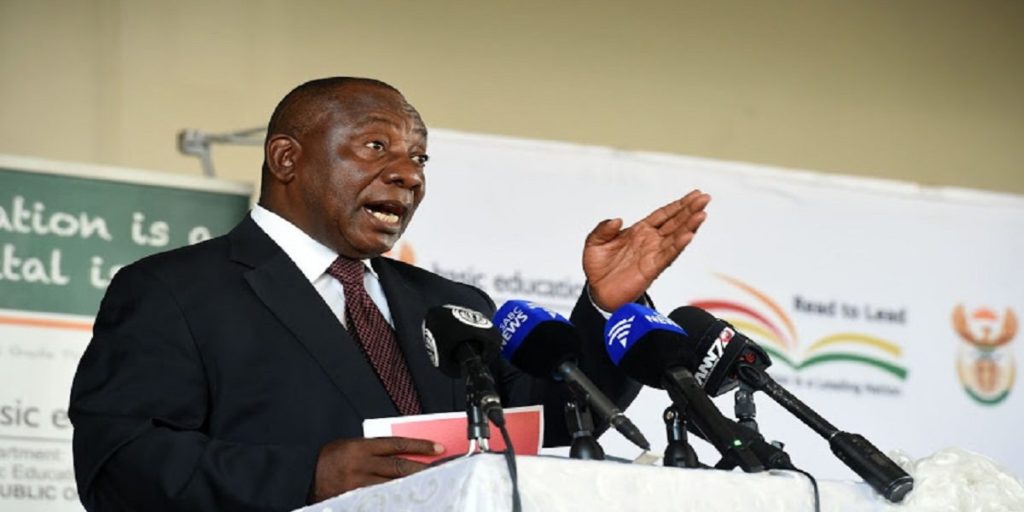 South African President Cyril Ramaphosa will next week face his first vote of no-confidence, eNCA reports. The motion was brought up by a movement called the African Transformation Movement (ATM) which said Ramaphosa failed to disclose that he benefited financially from his campaign 3 years ago.
According to eNCA,
The motion was brought by the African Transformation Movement.

The ATM says Ramaphosa failed to disclose to Parliament that he benefitted financially from his presidential campaign in 2017.
National Assembly Speaker, Thandi Modise agreed to hold the debate on Thursday.

The ATM submitted the motion in February, but all parliamentary matters have been delayed due to the lockdown.
The ATM is a minority party in the South African Parliament occupying only 2 seats. They have been calling for Ramaphosa to step down and even threatened to take legal action if the speaker of parliament failed to schedule a motion of no confidence against the South African President.
To get more details go to Twitter and check #CR17 to see what South Africans are saying on the matter.
–eNCA