Sikhala, Ngarivhume, Chin'ono, Mathuthu face arrest over Masotsha's bombing rants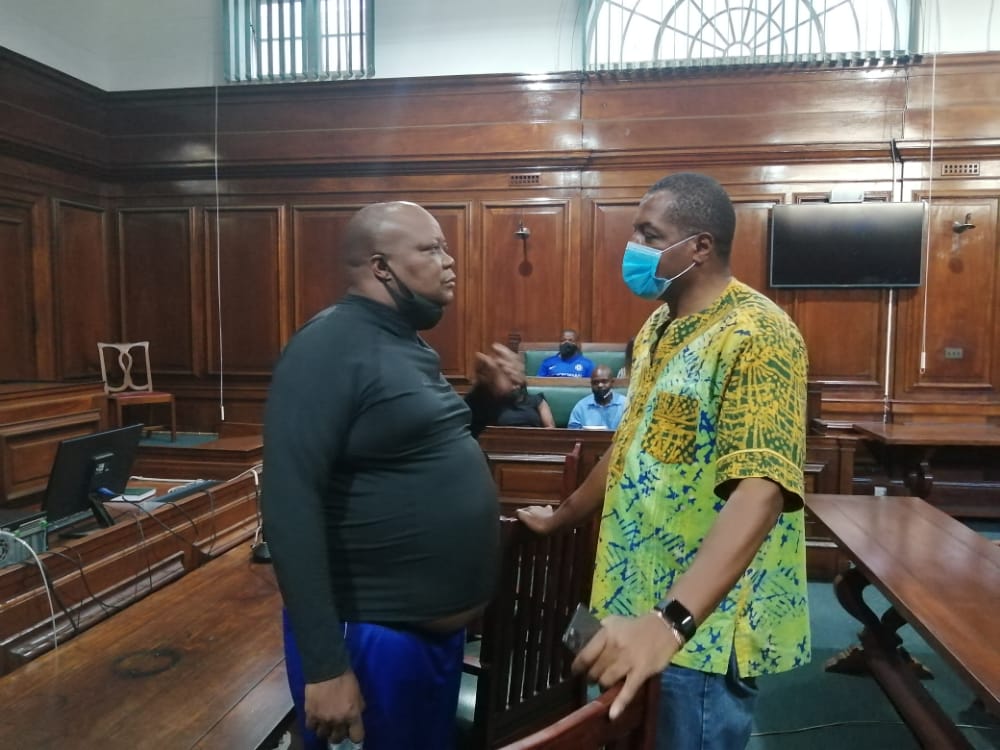 The CID Law and Order and the FERET Team held a meeting today to analyze the audio by MDC Alliance Chairwoman for Bulawayo at CID Headquarters near Morris Depot. They analyzed the serious admission of terrorist plots by the organisers of the 31st July demonstrations.
The meeting took note of the security threats to the State through the admissions made by Tendai Masotcha on the plans to bomb government buildings and the acquiring of guns and explosives to carry out the mission. The investigation team is currently obtaining search warrants to raid and search the homes of Job Sikhala, Jacob Ngarivhume, Hopewell Chin'ono, Jim Kunaka, Mduduzi Mathuthu and Godfrey Tsenengamu. They will search both their urban and rural homes.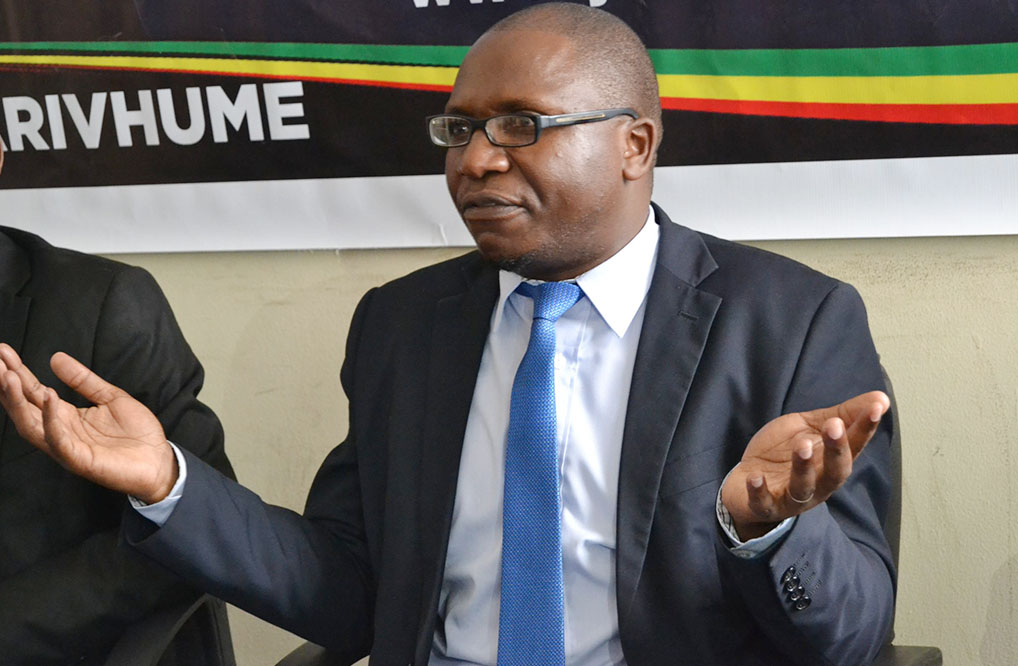 The government is taking the allegations seriously, on the attempt to cause the breakdown of peace in the Zimbabwe through the use of guns and explosives to destroy government infrastructure.
A team to interview Masotcha has already been dispatched to Bulawayo. They want a full statement of disclosure from Tendai Masotcha that will include foreigners who funded the 31st July plans by the organizers and where the guns and explosives were from. They are interested to know the funders from the USA.
The 31st July Movement (JM31) spokesman Hon. Job Sikhala scoffed at the the government's desperate attempts to incriminate them by hook and crook means.
"Do we have to dignify such rubbish with our response," said Sikhala who is on bail on trumped up charges of inciting citizens to rise against the government.
Members of ED's premier spy agency were recently spotted trying to plant armaments in Sikhala's rural home. They descended on his farm in Gutu raising suspicion from the villagers who alerted Sikhala that CIO agents were crawling all over his rural home.
Sikhala by then described the move as "kupererwa."