Teachers do not eat threats, PTUZ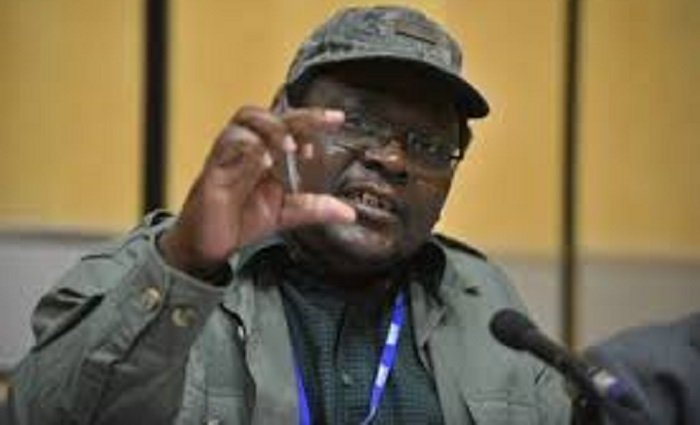 The Progressive Teachers Union (PTUZ) has accused the Public Service Commission (PSC) and the Ministry of Primary and Secondary Education of 'unbridled arrogance' after the government on 6 November directed provincial education directors (PEDs) to provide names of striking teachers so that their salaries are docked.
In a statement on Saturday, PTUZ president Takavafira Zhou said teachers are not at work not by choice but are genuinely incapacitated.
Zhou said government officials have not even bothered to respond to communiques directed to them by individual teacher unions as well as by the United Front of Teacher Unions. Said Zhou:
Our humble submission to all teachers is that its game on next week as our incapacitation enters a decisive phase. We will no eat threats.

No amount of threat and brutality can drive teachers to schools. Only the capacitation of teachers is an antidote to real incapacitation faced by teachers.
Zhou urged school heads not to compile the names of absent teachers, saying they should remember that they are also wallowing in poverty as the rest of the teachers.
Most teachers have not reported for duty since schools reopened for examination classes on September 28 after a six-month coronavirus-induced closure, demanding a review of their salaries.