Video: Moana's burial put on hold as parents fight over body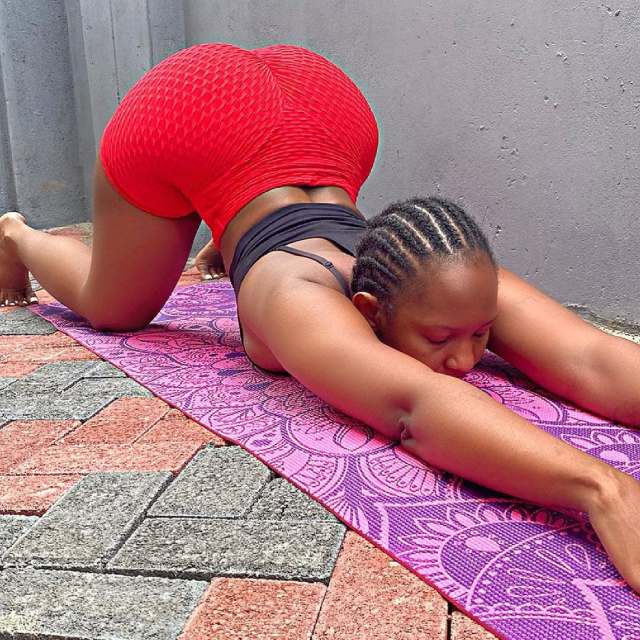 The burial of socialite Michelle 'Moana' Amuli that was initially slated for Thursday at Zororo Memorial Cemetary in Harare has hit a snag. iHarare understands that the parents of the departed fitness trainer have reignited a long feud, and are now fighting over the remains of their child.
Moana's younger sister Tatenda Gudza earlier today revealed the burial arrangements for her older sister in an Instagram post saying "Moana's burial is on Thursday,".
However, according to sources privy to Zim Morning Post, Moana's father, Amuli, claimed the custody of remains of Moana saying that she should be buried the "Muslim way" as he was of the Muslim faith.
In a video posted by H Metro on Twitter, one of Moana's relative from his father's side said Moana's relatives from her mother's side wanted to steal the body and that they were sensationally posting details of her burial on social media. The woman in the video declared that they will bury Moana with or without permission from Doves Morgen funeral parlour.