Why President Mnangagwa is putting brakes on by-elections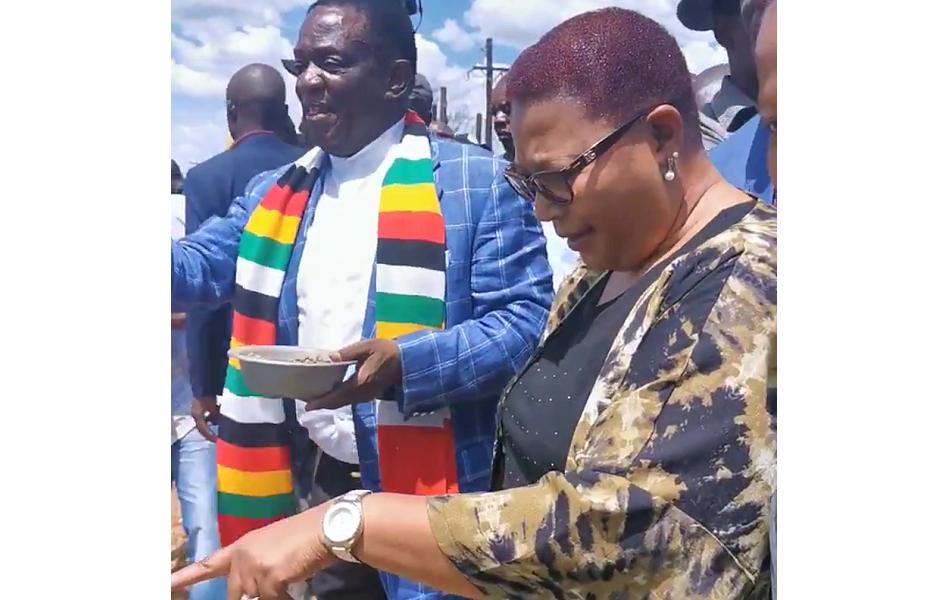 University of Kent law lecturer Alex Magaisa has pointed out two reasons why President Emmerson Mnangagwa's government is not in a hurry to conduct by-elections as demanded by the Constitution of Zimbabwe.
Ironically, Mnangagwa was quick to congratulate Tanzanian President John Magufuli for winning the country's presidency recently.
Mnangagwa had the temerity to fly to Tanzania for Magufuli's inauguration this week while elections are banned in his own country.
The government announced the indefinite suspension of elections citing the coronavirus crisis, but according to Magaisa, there is more to it than meets the eye.
The fact that most of the by-elections will be held in traditional MDC Alliance strongholds where ZANU PF has little chance of winning and also the high likelihood that Mnangagwa's preferred opposition, the MDC-T led by Thokozani Khupe also has no prospects of winning renders the elections 'unnecessary' for the regime. In his latest Big Saturday Read (BSR), Magaisa wrote:
The reason for suspending elections is because the Mnangagwa regime has no incentive to hold them. The bulk of the by-elections are in opposition strongholds where ZANU PF has very little chance of success.
More significantly, Mnangagwa does not want to disturb the false narrative that places Thokozani Khupe and her party as the legitimate opposition.
Khupe returned to Parliament via the backdoor following the controversial expulsion of MDC Alliance members.
Holding these by-elections would lead to a mass return of MDC Alliance MPs into Parliament because the surrogate opposition led by Khupe has no chance of winning them.
A heavy defeat will debunk Khupe's fraudulent claim to be the leader of the legitimate opposition.
The strategy of the authoritarian regime has been to lockout and exclude the legitimate opposition led by Nelson Chamisa while promoting Khupe's outfit.
By-elections in MDC Alliance strongholds are therefore not in the regime's interests. The regime has found false cover in the COVID19 pandemic to avoid these by-elections.
Therefore, the regime contradicts itself by relaxing restrictions in other sectors while maintaining tight restrictions when it comes to elections.
It is behaving like the authoritarian regime that it is. It is averse to competitive elections.
—-Big Saturday Read