By-elections hang in the balance as ZEC pleads incapacitation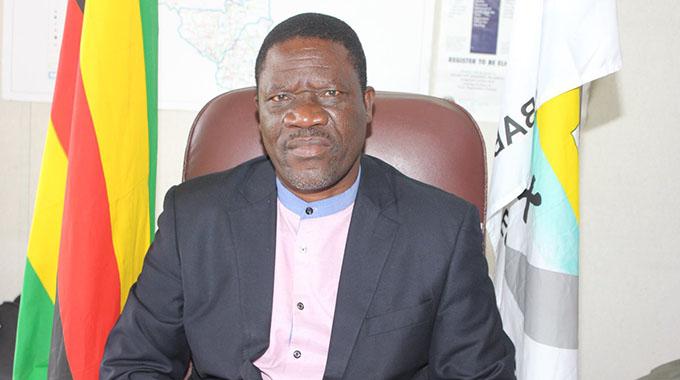 The Zimbabwe Electoral Commission (ZEC) might not be able to conduct the much-anticipated parliamentary and council by-elections in 2021 unless the government gives it $12 billion required for the exercise.
This was said by ZEC chief elections officer Utoile Silaigwana while appearing before a post-budget consultative meeting with the Parliamentary Committee on Justice, Legal and Parliamentary Affairs on Thursday. He said:
We are very truthful when we say we need $12 billion instead of the $2 billion which is just a drop in our budget. It does not help us much.
In the 2021 national budget, Finance Minister Mthuli Ncube allocated ZEC $2.3 billion, against the $12 billion the commission had requested for its electoral activities in the coming year.
ZEC chief inspector Jane Pamhidzirai Chigidji asserted that the $2 billion figure was woefully inadequate for the holding of credible polls. She said:
It's a drop in the ocean when we have to have a credible election. So we are just appealing to Parliament to discuss this issue so that at the end of the day we are able to carry out our duties and bring up a credible election.

There are delimitation issues that have to be dealt with before we have an election. Can we then have a credible election if we don't consult stakeholders?
Zimbabwe has to hold by-elections in over 30 parliamentary seats, and scores of local council wards across the country, most of which fell vacant after the Supreme Court reconstructed MDC-T recalled MDC Alliance officials.
The by-elections were initially set to be held in December but were suspended indefinitely by the government ostensibly to avoid exposing citizens to the coronavirus.
–-New Zimbabwe