Covid 19 claims life of veteran journalist Janet Munyaka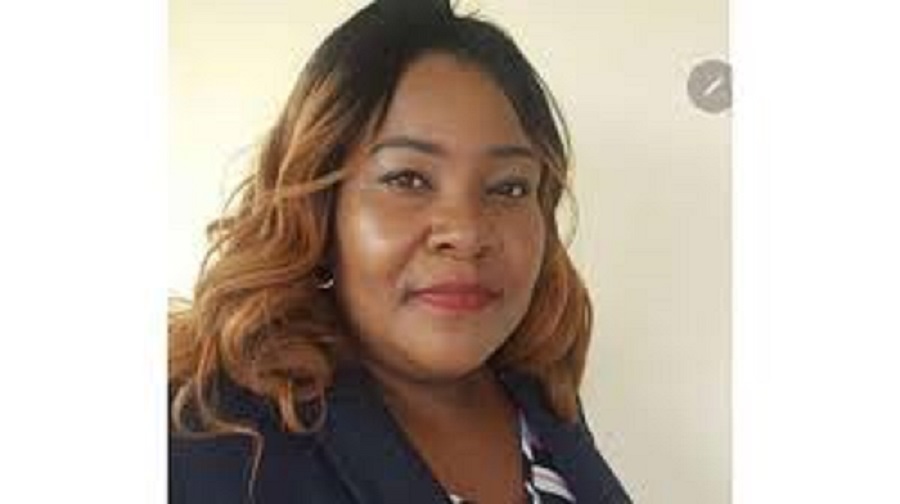 Zimbabwe Broadcasting Corporation (ZBC) veteran journalist, Janet Munyaka died on Saturday evening at Harare's St Anne's hospital.
The 48-year-old journalist had been admitted to the health institution since last week where she was seeking medical attention for Covid-19.
The development was announced by the permanent secretary in the Ministry of Information, Publicity and Broadcasting Services, Nick Mangwana who tweeted:
Janet worked closely with the Taskforce on Covid19 giving updates to the nation. She was good at her job. Highly professional. She will be sorely missed by those who knew her, worked with her and those who were touched by her work. Condolences to her family, friends & colleagues.
ZBC Acting CEO Ms Halliet Rushwaya described Munyaka's death as "a great loss to us at ZBC and to the media fraternity." Rushwaya added:
Janet was a veteran journalist and a friend to many in the industry. Our thoughts are with her family at this difficult time. May her soul Rest in Peace.
Munyaka who joined ZBC exactly 20 years ago is survived by husband, Jackson, and four children. Meanwhile, mourners were Saturday night gathering at the family home in Harare's Westgate area.
Her death comes when Zimbabwe has recorded a surge in the number of new coronavirus cases in the recent past.
Authorities are, as a result, considering reimposition a lockdown to curb the spread and transmission of the novel virus that has killed over 250 people in the Southern African country.
–ZBC News