Girlfriend burns boyfriend's privates with hot cooking oil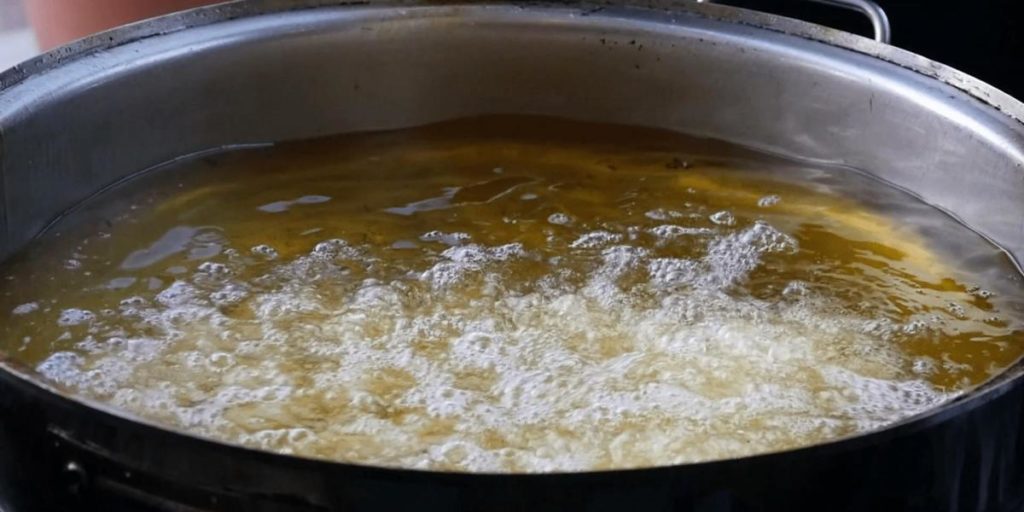 Melody Mashonga (25), from Victoria Ranch in Masvingo, was slapped with a wholly suspended three-year jail sentence after she poured hot cooking oil on her boyfriend, Emmanuel Cheure (35).
Mashonga was handed the sentence recently at Masvingo Magistrates Court by Magistrate Bishard Chineka.
She told the court that she poured hot cooking oil on Cheure because they were having problems in their relationship and she was frustrated by Cheure's responses.
The incident occurred in Victoria Ranch at Mashonga's house after Cheure refused to eat a meal she had offered him saying the food was rotten and was producing a pungent smell. Appearing for the State, Nixon Chamisa said:
The accused then went outside the house, took a pot filled with hot cooking oil and poured it on Cheure who sustained severe burns on the neck, chest, abdomen and private parts.
Cheure then ran outside the house asking for help and was rushed to Masvingo General Hospital by well-wishers. A Police report was made leading to Mashonga's arrest.
–Masvingo Mirror