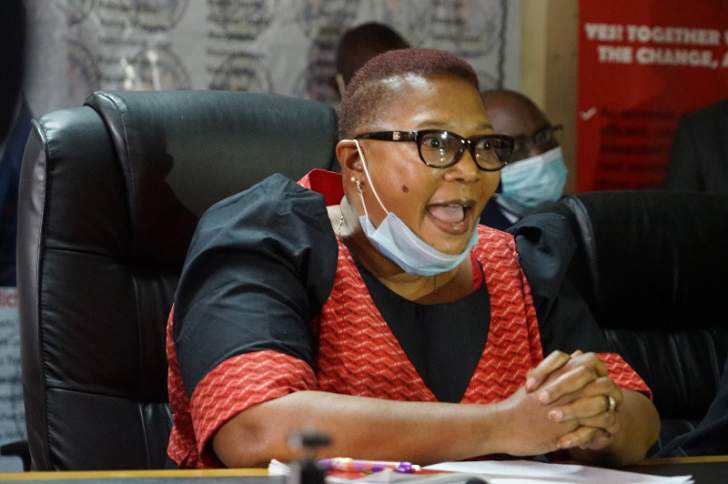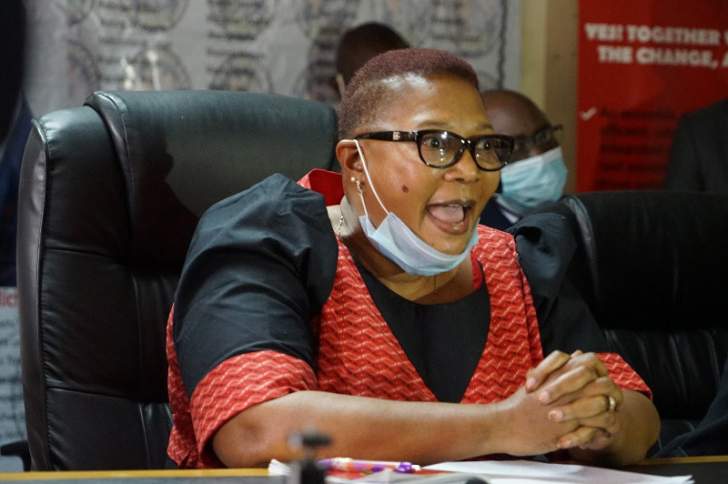 The Government has given $14.9 million meant for the MDC Alliance to the MDC T led by Thokozani Khupe, the Daily News reports. The funds disbursed through the Political Parties (Finance) Act are for 2020 according to Justice Ministry permanent secretary Vigirina Mabiza who said:
Yes, Zanu PF received $61 million and MDC $14,9 million. This is for 2020.
The Political Party states that:
Each political party whose candidates received at least five percentum of the total number of votes cast in the most recent general election shall be entitled to the same proportion of the total money appropriated as the total number of votes cast for its candidates in the election bears to the aggregate of votes cast for all political parties that qualify to be paid moneys in terms of this subsection,
Thokozani Khupe's party the MDC T did not garner 5% in the 2018 elections and the outfit she now leads was not functional during the last election. The supreme court in March 2020 revived the 2014 MDC T structures which is the outfit the government is giving money meant for the MDC Alliance to.
–Daily News