Grade one pupil shoplifts condoms he mistook to be sweets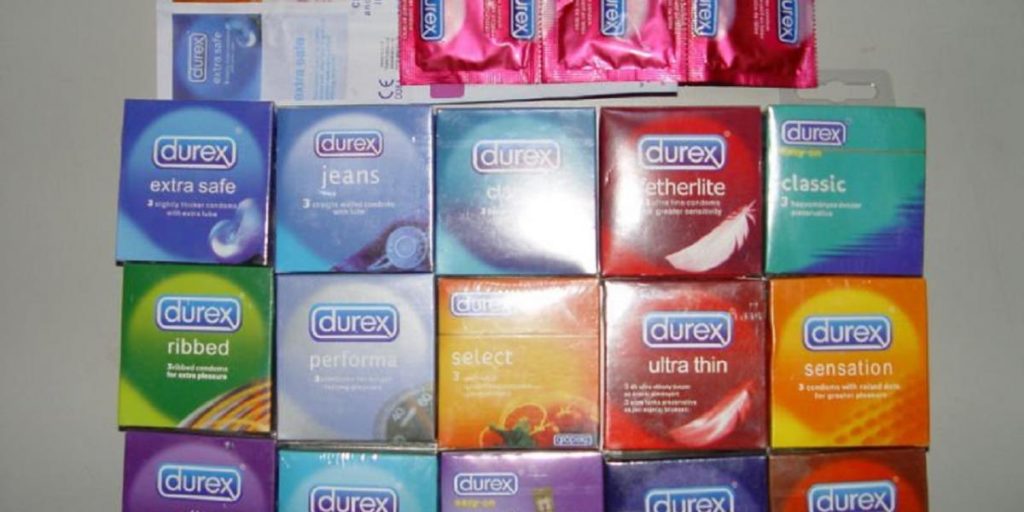 A Grade One pupil at Helen McGhee Primary School was apprehended by alert staff at OK Supermarket on Monday after he stole a packet of condoms that he had mistaken for sweets.
According to Masvingo Mirror, the boy's mother noticed that her son was holding something in his hand as she got to the security checkpoint at the point of exit.
Security guards who searched the boy found more condom packets in his pockets and when asked, the boy said he mistook the condoms for sweets.
The boy and his mother were taken to the back of the supermarket where he was cautioned and let go. Masvingo Mirror quoted a source as having said:
A boy who was accompanied by his mother took packets of Durex condoms and put some in his pockets. The mother realised after she had paid for her goods at the till that her child was holding something.

–Masvingo Mirror