Hopewell Chinon'o gets Mtetwa and passport back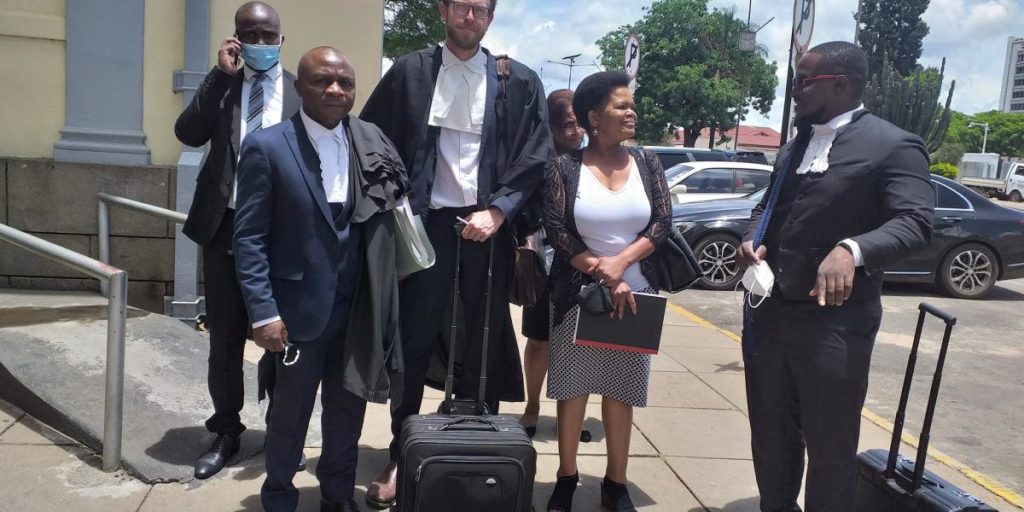 High Court Judge Justice Happias Zhou on Tuesday morning ruled that Magistrate Ngoni Nduna has no power to remove Beatrice Mtetwa as investigative journalist Hopewell Chin'ono's lawyer, setting aside his ruling.
Nduna removed Mtetwa from the case in which Chin'ono is charged with inciting public violence through four posts he made on microblogging site Twitter before the foiled 31 July protests.
Justice Zhou reinstated Mtetwa back on the case after she had been removed by Nduna in August this year and also ruled that Nduna must recuse himself from the case.
In another ruling, High court judge, Justice Edith Mushore ordered the release of Chin'ono's passport for 21 days so that he can travel to seek specialist medical attention in Gauteng, South Africa.
Chin'ono was arrested in July this year and spent close to two months at Chikurubi Maximum Security Prison on charges of inciting public violence.
His lead lawyer Douglas Coltart said that Chin'ono's reporting conditions have been suspended for 21 days but the condition is just that he can travel to South Africa for specialist medical care.