Mberengwa residents tell ED that they don't eat T-shirts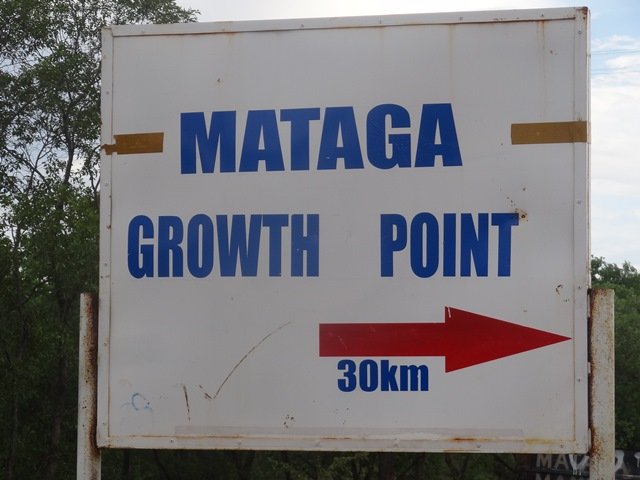 Although Mberengwa District is traditionally regarded as a no-go area for the opposition, the winds of change are blowing across the region.
Villagers who spoke to ZimEye.com at Ngungumbane Business Centre in Mberengwa on Sunday said they were fed up with Zanu PF's empty promises.
According to the villagers, Zanu PF leader, Mr Emmerson Mnangagwa, has nothing to offer to Zimbabweans.
"We are tired of being used by Zanu PF, this time we will not be cowed into submission," said a villager who identified himself as Hove.
"Mr Mnangagwa is useless, actually he has nothing to offer to the people of Zimbabwe.
He gave us regalia but we mind you we do not eat t-shirts," said a villager called Chuma.
Another villager added:
"Mr Mnangagwa is insensitive to the plight of the suffering people of Zimbabwe.He wants our support yet he is not concerned about our welfare – this time we will not be hoodwinked by his party."
Meanwhile hungry and angry Villagers of the same district refused to be addressed by a Zanu PF MP Tafanana Zhou at Gwaai Township.
Zhou attempted to take advantage of the maize distribution day at Gwaai to steal an audience with the villagers. They however could not have any of that.
Zimeye & Zimbabwe Observer