PTUZ pleads with government to stop examinations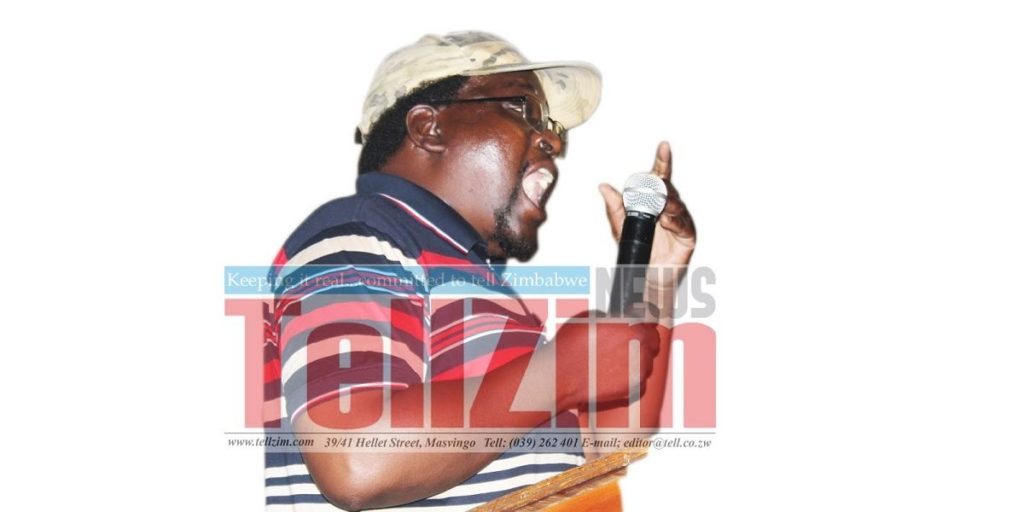 Government seems to have adopted a wait and see attitude allowing schools to swim into Covid 19 pandemic first before intervening to close affected institutions for non exam classes.
Such half- hearted measures are not a panacea to combating covid 19 but mere reflective of gvt's arrogance and hardline stance impermeable to reason and facts. Gvt has not also provided clear guidelines on how to invigilate covid 19 positive candidates, neither has it distributed full kits for such a dangerous feat thereby leaving invigilators susceptible to infection.
Cases
-over 200 cases of covid 19 at John Tallach in Mat North, school closed for non exam classes, and candidate students quarantined at the school.
-more than 88 cases at Chinhoyi High, Mash West. School closed to non exam classes and affected students quarantined.
-more than 20 cases at All Souls Mission, Mutoko
-19 cases at Anderson Adventist High, Gweru, Midlands. Students quarantined at the school.
Reported cases, Heretal College
-11 students and two teachers tested positive at Mtshabezi High, Mat South.
more than 19 cases at Matopo High, Mat South and school closed.
-reported cases at Emakhadeni Primary, Bulawayo
-reported cases at Girls College.
-reported cases at Khumalo Primary School
-2 cases reported at George Silundika, Mat North
-3 reported cases Rujeko Primary, Masvingo
-Reported cases, Prince Edward, Harare
-Reported case, David Livingstone, Harare
-Boarding kids have tested positive, Selbourne Routledge Primary, Harare.
-reported case, Avocar Primary, Bindura
-confirmed cases of ten teachers, 23 pupils, Bindura Urban Schools
-reported cases, plumtree schools, Mat South.
-70 learners and 2 teachers have reportedly tested positive to covid 19 at Wadilove High.
Non exam classes closed.
-25 learners reportedly tested positive to covid 19, Goromonzi High, school closed for non exam classes.
-One confirmed case at Ruya High, Mashonaland Central.
9 confirmed cases at Sanyati Baptist High, Mash West. Condition reportedly stable.
-3 confirmed cases, Rupert's Sec School, Makonde District, Mash Central
-Many other teachers and students are positive but have not yet been tested or are waiting for confirmation of results.
It is dangerous for gvt to gamble with lives of teachers and learners.
Schools are ill- prepared to invigilate covid 19 positive candidates as invigilators fear to be infected by the pandemic. Invigilators are withdrawing their service fearful of covid 19 running riot in schools as well as Zimsec failure to pay invigilators. The best way forward is closing schools before the situation in schools totally gets out control and compiling students' marks from coursework over two years.
–Dr Takavafira M. Zhou is the President of PTUZ