Seven things you don't know about the just ended DCC elections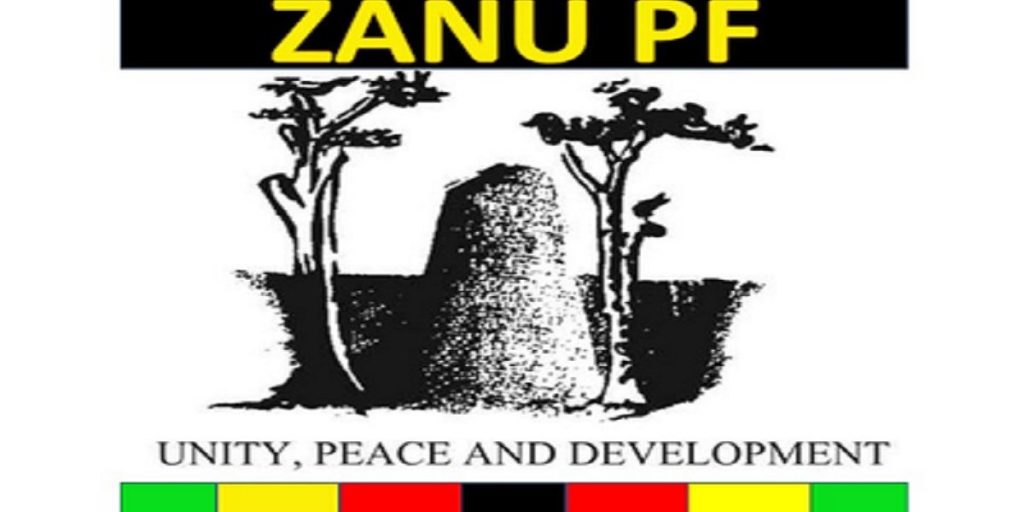 These are some of the things that transpired last week during the Zanu PF DCC polls which were held last weekend according to The Standard:
Ballot papers were burnt in certain areas
Candidates accused of belonging to a faction that was aligned to Mugabe in his last days in power known as G40 were prevented from taking part in the polls.
In Nyanga, Manicaland province, one of the candidates, Moses Gutu, was arrested for destroying ballot papers and insulting a polling officer.
In Goromonzi district, Mashonaland East province, candidates said they were threatened by some senior party officials along factional lines and labeled G40 or Gamatox and not wanted by Mnangagwa
Some of the disgruntled candidates in the new DCC elections said they were intimidated and their supporters ended up snubbing the polls
Some people were told to vote for candidates they were told were allegedly wanted by Mnangagwa and they did.
Political analyst George Makoni said it was clear that the elections were characterized by vote-buying, imposition of candidates, and intimidation.
Different political analysis said the polls were chaotic and showed that the ruling party is marred with factionalism, UZ Political analysis Eldred Masunungure said:
This now appears to be a staple food in Zanu PF. They are a reflection of Zanu PF factionalism and the party appears to thrive on factionalism.

It is a paradox but it seems factionalism makes the party robust and these are permanent features in Zanu PF.

–The Standard