Workers called back from Christmas to repair road for ED's trip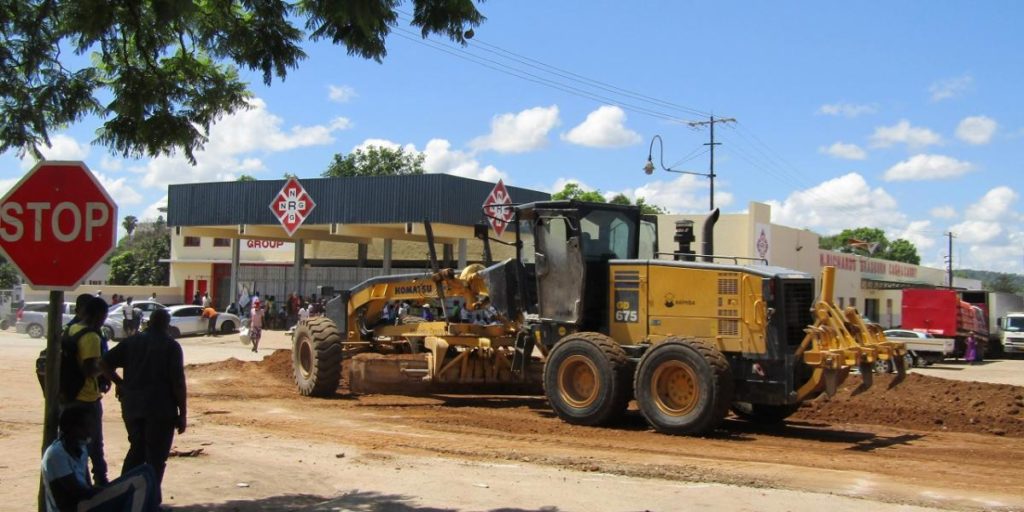 Workers of a road construction company that is contracted to widen the Harare-Beitbridge highway had their festivities dampened when they were called back from leave to patch up a bad stretch of road in Masvingo.
The workers had been granted Christmas off days but were ordered back to work in order to repair a damaged road at Croco Motors in Masvingo where President Emmerson Mnangagwa's motorcade was expected to pass through this Wednesday.
The development was confirmed by a worker who spoke to Masvingo Mirror on condition of anonymity as he is not authorised to speak to the press. He said:
We had just closed for Christmas when we were called back. It really disrupted our break.
President Mnangagwa was expected to launch the Chombwe Piped Water Project in Chivi today.
–Masvingo Mirror