ZIMSEC confirms mixing up dates for O Leven Agriculture Paper 1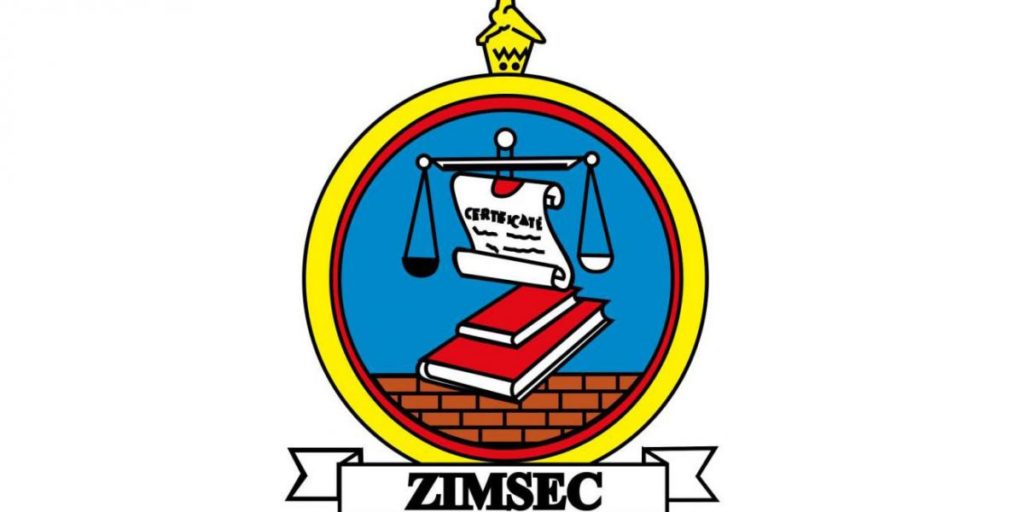 ZIMSEC reportedly confirmed that they indeed mixed up O level Agriculture dates on their timetable and some statement of entries but it claims no candidate was affected by the anomaly, Newsday reports. This came after a report that there was a mix up circulated on social media.
Some candidates' statement of entry stated that the paper was to be written on 15 January 2021 while the timetable stated that the paper was supposed to be written on 15 December 2020.
When contacted for comment ZIMSEC through its public relations manager Nicolette Dlamini reportedly confirmed that there was a mixup but quickly noted that the error did not affect any candidate:
…There were some statements of entry that were issued with dates corresponding with the timetables. it was an administrative issue that school authorities handled amicably and it did not affect candidates writing exams.

In the event that a candidate did not collect statements and finds conflicting dates, the standard procedure is that the timetable always takes precedence. This is known by all heads and teachers, therefore, no candidate should have been adversely affected.
A disgruntled parent Ronald Mubayo who spoke to the publication said the exams shouldn't have been written in the first place:
These exams have uncalled for blunders happening, which will seriously tarnish our education system

–Newsday