Five things you didn't know about Impala Car Rental boss, Dondo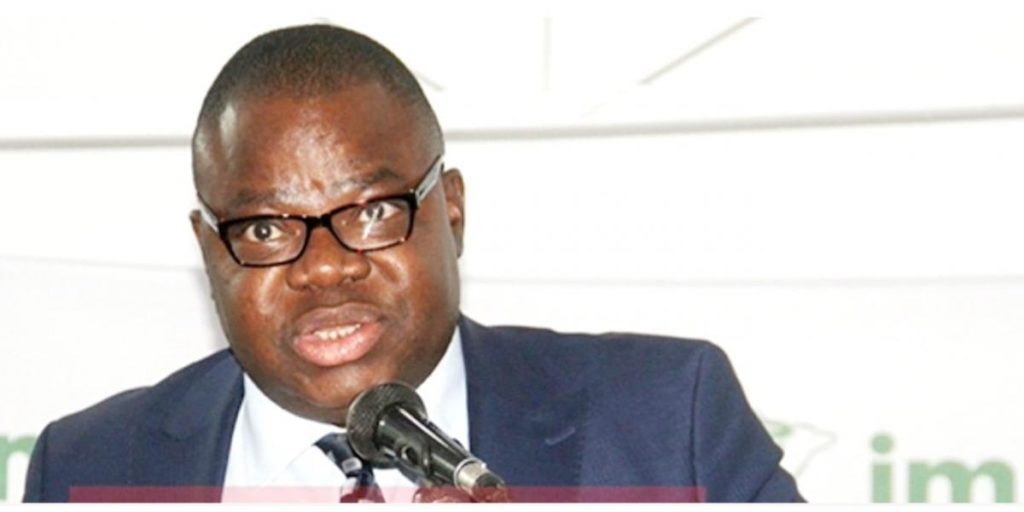 Mr. Thompson Kanganwirai Dondo passed away this morning according to Impala Car Rental. Here are 5 things you probably didn't know about him:
He was the father of King98 a young popular rapper based in South Africa.
He was suspected to be a fugitive from the UK justice system after he reportedly did not show up for trial in a human trafficking case in the UK. He denied the allegations and said he was broke hence his decision to come back home.
He accused journalist Mduduzi Mathuthu of lying about Impala Car Rental refusing to tell him the name of the person who hired the vehicle that was used in Muchehiwa's abduction. Dondo said he told him the name of the person who abducted his nephew Tawanda Muchehiwa using a vehicle from his company Impala Car Rental
He was a philanthropist who recently donated $500 000 to a disabled man whose house was demolished in the infamous Budiriro House demolitions.
Apart from King98 (Ngonidzashe), he had 2 other children with his wife Francesca namely Ruvarashe and Mudiwa.
Thompson Dondo succumbed to kidney failure in the early hours of 2 January 2021 a few short weeks after his company was drawn into a kidnapping storm. One of the vehicles belonging to Impala car Rental was used in the abduction of Mduduzi Mathuthu's nephew Tawanda Muchehiwa. Reports that Impala Car Rental was owned by the Central Intelligence Organisation started circulating after the abduction scandal.
–Pindula