Jailed Harare Mayor's health deteriorates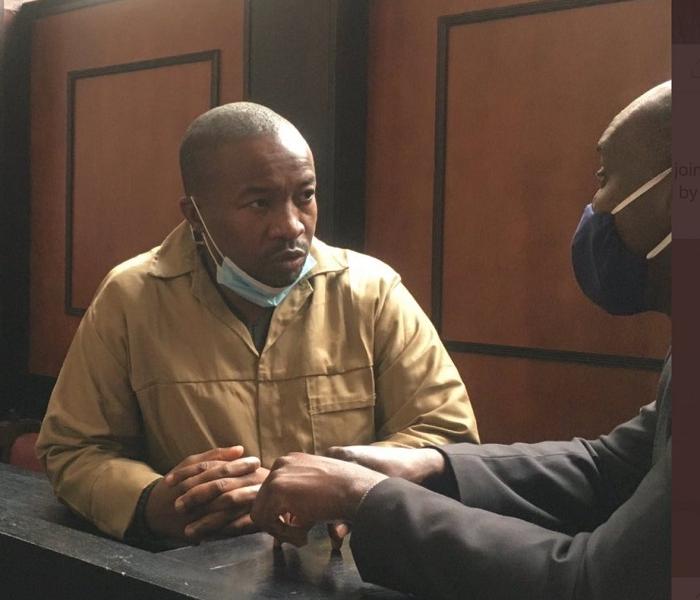 MDC Alliance president Nelson Chamisa has demanded that ailing Harare mayor Jacob Mafume be treated with the dignity that every citizen deserves.
Mafume was rearrested on 14 December 2020 at Rottenrow magistrates court where he was appearing for his routine remand over a matter he was arrested for before.
He has been denied bail since, with reports indicating that he is in poor health and is in need of immediate medical care.
Posting on Twitter this Sunday morning, Chamisa reminded authorities that the law regards Mafume as innocent until proven guilty. Wrote Chamisa:
The Mayor of Harare, Cllr Jacob Mafume's health has deteriorated drastically whilst being held in remand prison. The right to health is fundamental for all citizens including even for those in prison. Mayor Mafume deserves proper medical attention by a doctor of his choice.

Mayor Mafume has not been convicted of any crime. The law regards him as innocent until proven guilty. He has spent a month in remand prison. Pre-trial incarceration is an abuse of law. The Mayor must be treated with the dignity that every citizen deserves. Right to life is inalienable!
Meanwhile, the State wants to apply for the revocation of the $30 000 bail granted to Mafume on the basis that he is likely to interfere with investigations in matters he is accused of criminal abuse of office and bribery.